2012 Plastic Surgery Statistics for Men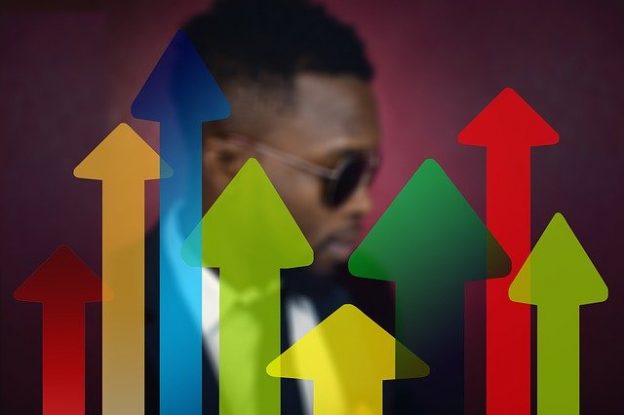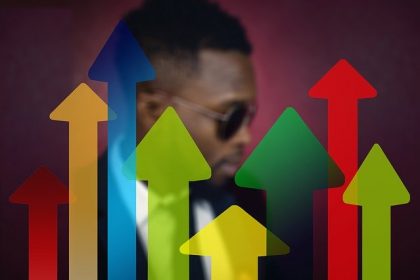 A few weeks ago, the American Society for Aesthetic Plastic Surgery (ASAPS) released its 2012 statistics. Â The organization, made up of board certified plastic surgeons, has been keeping track of plastic surgery trends in the United States for 16 years.
Overall, the numbers reveal a few interesting points.  One is that for the first time in a few years, the number of surgical procedures grew in 2012, probably reflecting the improving economy.  (The number of non-surgical procedures also rose, as it has for many years in a row.)
Male plastic surgery numbers held steady at about 10% of the overall total of cosmetic surgeries.  Topping the popularity list for men is liposuction, as it was last year.  More than 40,000 men elected liposuction in 2012.  The tried-and-true rhinoplasty ranked second in popularity with men, with blepharoplasty, or eyelid lift, following up in third place.
What's really interesting from our vantage point in New York is the gynecomastia figure, the fourth most popular cosmetic surgery for men.  While just under 23,000 men elected male breast reduction last year, that number shows a 29% rise over the figure for 2011.  What does this mean?
Gynecomastia surgery is clearly gaining ground within the world of male plastic surgery.  In fact, just about 500 fewer men had male breast reduction than eyelid surgery, the number three procedure.
According to the ASAPS, gynecomastia surgeries have doubled in number since 1997 when the first statistics were kept.  Obviously, male breast reduction is gaining momentum, becoming more and more popular as the years go by.
These findings are in line with what we see happening in our practice in New York.  Gynecomastia surgery is one of our specialties and more men consult with us with each passing year to find out about the procedure.  People are increasingly comfortable talking about man boobs – which certainly wasn't the case 30 years ago when we performed our first male breast reduction procedures!   Today, we see more parents helping their teens investigate whether gynecomastia surgery is a good option as well.
We do not advocate male breast reduction for everyone with moobs, no more than we push plastic surgery on anyone.  Just because a prospective patient has a real or perceived physical issue doesn't mean they should go under the knife.  But we feel strongly that open discussion about potentially sensitive topics such as appearance, self-esteem, self-image and so on can only be good.
The best decisions are made when information and ideas are exchanged among people who care about making a sound decision.  In that light, we welcome men and adolescents to set up an appointment to see us.  Surgery or not, we would enjoy helping.