3 Reasons to Talk to Your Guy About Man Boobs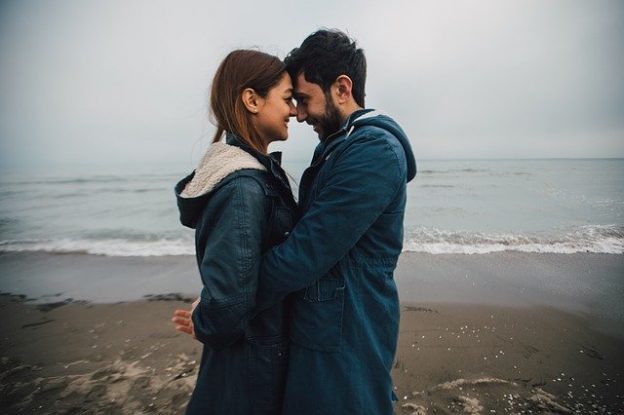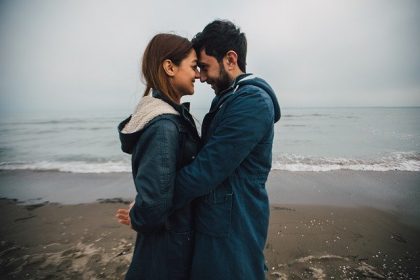 Our New York gynecomastia patients sometimes ask for advice about talking to loved ones about their condition. We also notice a variety of guys on forums like gynecomastia.org express how difficult it can be to discuss man boobs with people in their lives.
But the other day we saw a post from a man's wife asking about how to bring up her husband's enlarged breasts. Apparently he had never broached the subject with her. Nevertheless, she sensed his discomfort with his physique by his behavior—refusing swimming opportunities, for example—and she felt the two of them should talk.
Admittedly, this can be a difficult conversation to initiate, even if you're not the one with the man boobs. Here are three reasons we feel it's worth doing, if you're in the same boat as this concerned wife:
1. Gynecomastia may run in the family. This woman had noticed that her husband's brothers also had enlarged breasts. Since the couple has two sons, she wanted to team with her husband to prepare for the possibility that one or more would develop persistent enlarged breasts. She talked about helping spare the boys embarrassment by investigating male breast reduction as soon as appropriate.
2. You may be a catalyst in prompting your guy to consider gynecomastia surgery. For many men, cosmetic procedures are not really on the radar. Women tend to be more open to the notion of changing an aspect of their appearance that's holding them back; guys often feel that they are stuck with their physical features, even if one of them causes great pain.
If you educate yourself about male breast reduction surgery, you'll find that it's a relatively straightforward procedure with few risks. You can also research board certified plastic surgeons who have hundreds of satisfied gynecomastia patients to their credit. Then, broaching the subject might be as simple as saying, "Honey, if your chest bothers you I know what we can do about it."
3. You can reassure your loved one. Whether or not your guy is interested in surgery, you can let him know that his man boobs are just another part of the whole person who's so important to you. Just like he may view your freckles or your knobby knees fondly, his moobs are completely acceptable in your eyes.
Knowing you're not concerned at all may help him feel more at home in his skin. The woman who posted on gynecomastia.org said she would support her husband to have surgery, as she didn't want to see him feel so uncomfortable at the beach and the lake. She added, however, that his physique did not concern her: "I cared far more about what was going on between his ears and in his heart to be bothered by his chest."
Even though it can be difficult to be the first in a relationship to bring up gynecomastia, we strongly suggest you try if you find yourself in this situation. And know that it could take more than one attempt to get your loved one to open up. No matter what you and your guy decide to do, when he understands your concern for his well being, it should strengthen the connection between you.
It can help a great deal to have a consultation with a plastic surgeon who's highly experienced treating man boobs. We have met with thousands—literally—of guys with man boobs and their families over the years, and we would be very pleased to assist both of you. Just drop us a quick email to get the conversation started.