Gynecomastia Surgery in an Outpatient Center?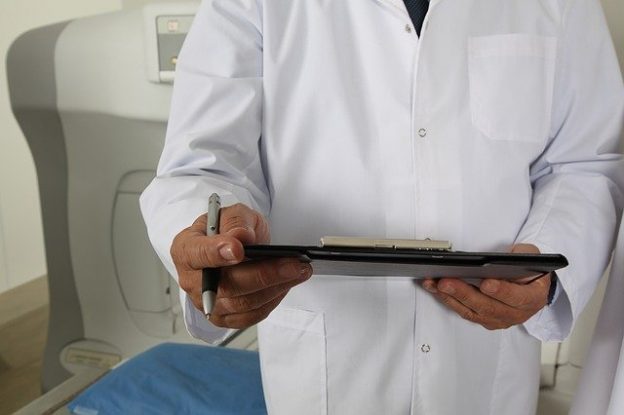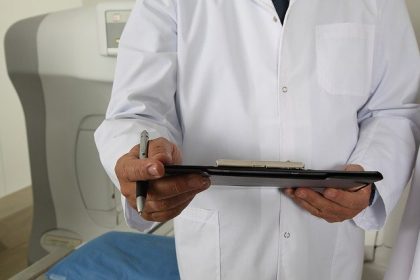 We perform most plastic surgery procedures, including surgery for gynecomastia, in our New York surgical facility. If you're researching your options for male breast reduction for the first time, this may surprise you. Many of our patients imagine their procedure taking place in a hospital, and some ask whether an ambulatory surgical facility is a safe choice.
The answer is that for most patients, having gynecomastia surgery in a New York outpatient center like ours is not only safe, it can be safer than in a hospital. Why is that? Generally speaking, those who seek elective surgery such as male breast reduction are healthy. Thus, the risk of infection in an ambulatory surgical facility is low. In our center, for instance, infections are extremely rare.
Having plastic surgery in an outpatient center can also be much more pleasant than in a hospital. Facilities like ours tend to be more inviting and less clinical than a hospital setting. We can also offer a quiet environment and privacy.
Other advantages of a private surgical facility are a bit more behind the scenes, but still important in giving patients the best experience possible. When a plastic surgeon owns or co-owns the center, he or she selects and trains the staff. This means the members of your surgical team will be hand picked and supervised directly by your surgeon. In addition, the plastic surgeon and staff can ensure that the supplies they rely on are always at hand – they are not at the mercy of a hospital's purchasing and inventory routines. Finally, your plastic surgeon can set his or her own surgery schedule.
Here's one very important thing you need to know if you'll be having surgery for gynecomastia in New York, or anywhere across the country for that matter:
Make sure the surgical center you'll be treated in is accredited by a nationally recognized accreditation organization. The Joint Commission, the same group that accredits and certifies hospitals across the country, accredits our surgical facility. This means we meet strict standards and undergo regular inspection by Joint Commission staff. Other groups that offer accreditation include the American Association for Accreditation of Ambulatory Surgical Facilities (AAAASF) and the Accreditation Association for Ambulatory Health Care (AAAHC).
Although it may not be the number one concern on your list, where you have your procedure is an important consideration. Be sure to as your prospective surgeon about the facility they plan to use.