A Breast Is a Breast?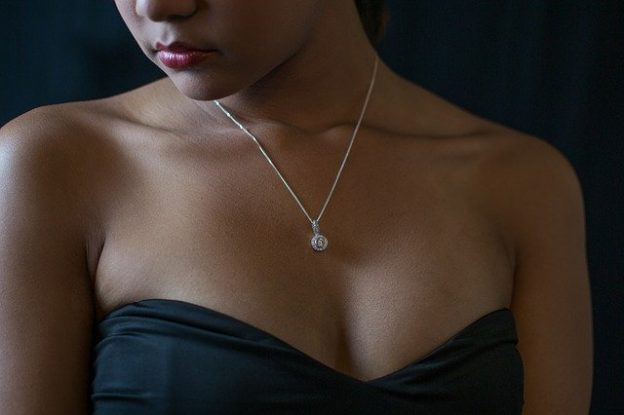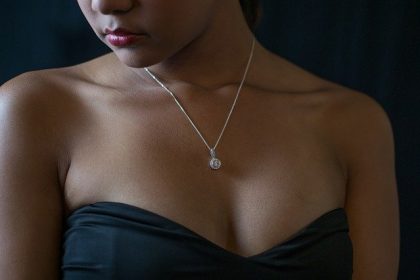 Along with seeing dozens of patients each month for gynecomastia in Manhattan, we also answer questions frequently on gynecomastia.org. Since we have three decades of experience with male breast reduction, we want to share as much as we can with men who need help.
A visitor to one of the forums on that website asked a great question recently: If a plastic surgeon has plenty of experience with breast reduction for women, does that suggest that he or she would be a good choice to operate on man boobs as well?
As we indicated in our answer on gynecomastia.org, the answer is a resounding "no" Let us expand upon what we had to say about the question.
Breast reduction in females is a procedure in which gland tissue and fat are removed, but not all of it. The plastic surgeon aims to leave an appropriate amount for the patient's frame, oftentimes lifting the tissues as well, to form a round, youthful shape. In male breast reduction, the surgeon must remove nearly all the excess breast gland and much of the fat, leaving just enough to sculpt masculine looking contours.
Since women still have breasts when their operation is complete, small variations and even tiny imperfections that occur for whatever reason are likely to be quite acceptable and even difficult to notice. This is not necessarily so when men elect gynecomastia surgery. The male chest is less forgiving-witness the dreaded but not unusual crater deformity that can happen in the hands of an inexperienced cosmetic surgeon.
Female breasts also hide scars better than male breasts. Even when breast reduction scars extend onto female breast skin they travel downward and become fairly well hidden under the breast. For male breast reduction, the surgeon needs to meticulously conceal tiny nicks so the resulting scars are nearly invisible.
You may wonder why it can be difficult to find a plastic surgeon with in-depth experience treating man boobs. The most obvious reason is that women have sought to modify the size and shape of their breasts much longer than men have, and even today it is more widely accepted for women to seek breast surgery than men. The American Society for Aesthetic Plastic Surgery reports that 90,000 more women than men sought breast reduction in 2012. When you add in breast augmentation and breast lift, well over half a million women elected cosmetic surgery of the breasts in the U.S. in 2012.
That being the case, it's no wonder plastic surgeons begin accumulating expertise in female breast surgery in medical school without much opportunity for man boob surgery. Those who want to specialize in male breast reduction chart their own course.
That's what you should do as well. Take your future in your own hands and find a plastic surgeon who's highly experienced with gynecomastia surgery. If you need to fly to another city to find the right fit, it will be worth the effort. To find out about flying in for gynecomastia surgery in Manhattan with us, fill out our online form or call us at 212-570-6080.