A Simple Answer to a Big Gynecomastia Question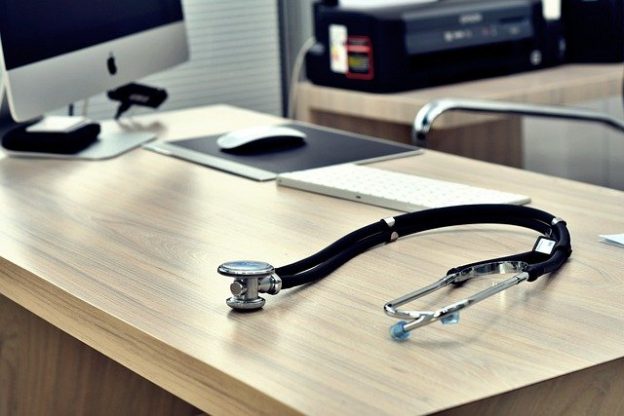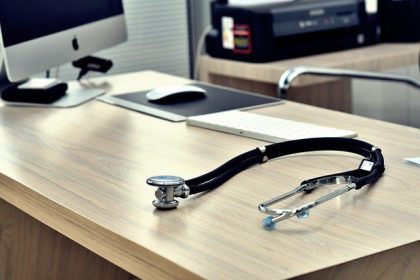 In the consultation room, we talk with hundreds of patients each year about gynecomastia in New York and their questions run the gamut. But when we interact with men online on sites like gynecomastia.org, we find that many ask the most fundamental question of all: do I have gynecomastia?
The anguish involved for these men is evident. It's natural to wonder, "do I or don't I?" It's heartwarming to see people share advice, such as "look in the mirror and raise your arms," or "tense your muscles." On forum sites like gynecomastia.org, participants are very supportive of each other.
There's lots of input we provide for men who are just starting to learn about man boobs. One simple suggestion we end up making much of the time is: Why not arrange a gynecomastia consultation with a male breast reduction specialist?
No, we're not advocating that every man who suspects he has gynecomastia rush out and sign up for male breast reduction surgery. Plastic surgery is a good choice for many, but not all. But when you visit a highly experienced gynecomastia surgeon, you will get expert answers to questions like "do I or don't I" and many more that will surely follow:
– Is there a chance it will go away?
– How does my case compare with others?
– Is surgery an option? What factors should I consider?
– What results might I expect from male breast reduction?
Whether you're considering plastic surgery or not, there's much to be gained from a visit to a gynecomastia specialist. Write down all your questions before the consultation and be sure to see before and after gynecomastia photos. You should come away feeling much better informed about your physique and equipped to contemplate courses of action – not pressured to have surgery!
The internet is a great resource for all kinds of information, and we're gratified to see men young and old researching moobs. After patients have spent some time online, it's a logical next step to see a male breast reduction surgeon.
We would be delighted to help you. We see men with gynecomastia from New York, New Jersey and surrounding states, and we work with patients who fly in for surgery as well. We can even arrange a long-distance consultation. Simply contact us online or call our Manhattan offices at 212-570-6080.