Beyond Gynecomastia Surgery: Cosmetic Procedures for Men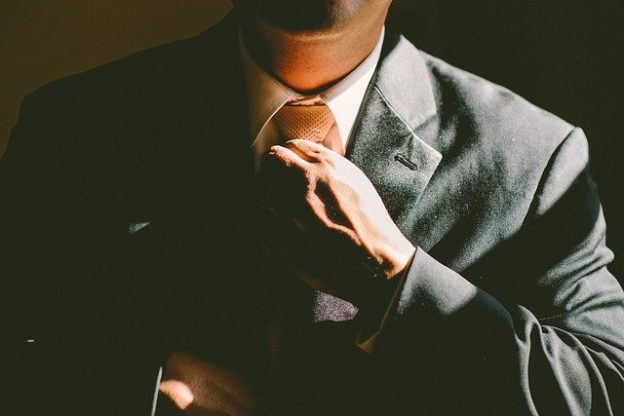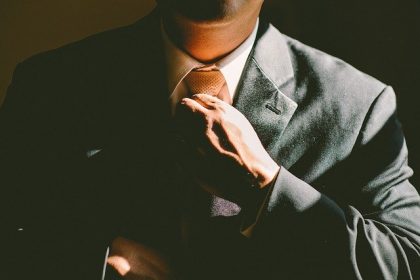 In our last post we discussed torsoplasty, or liposuction of the abdomen, a cosmetic procedure our New York gynecomastia patients frequently have at the same time as male breast reduction. If you've been thinking about cosmetic surgery – whether it's gynecomastia surgery, liposuction or something else – don't feel shy about consulting a board certified plastic surgeon to discuss your choices. We see increasing numbers of men considering fine tuning their looks for a wide variety of reasons.
In fact, our Manhattan patients mirror trends reported by the American Society for Aesthetic Plastic Surgery, an organization that has tracked statistics for many years. According to the ASAPS, the top cosmetic procedure for men is liposuction. Nowadays, more than 35,000 men opt to have liposuction each year, often to banish love handles and other stray bulges in the abdominal area. As we discussed last week, many of our New York gynecomastia patients feel it's a natural choice to add torsoplasty to male breast reduction surgery.
The second most popular form of plastic surgery for men is rhinoplasty, says the ASAPS. This isn't surprising when you consider that nose jobs have been performed for decades, and the procedure is chosen to improve function as well as form.
The third most highly ranked procedure for men may surprise you – it's eyelid lift, or eyelid tuck, known medically as blepharoplasty. Men as well as women have realized that the eyes tend to show signs of aging before most other parts of the body. Blepharoplasty is a relatively simple procedure that can remove sagging skin and puffiness around upper and lower lids and restore a youthful look.
Gynecomastia surgery takes fourth place in the top five cosmetic procedures for men. Interest in the procedure continues to grow, as men learn that surgery is the only option for banishing man boobs and that the procedure is safe and straightforward when performed by a male breast reduction specialist. More than 18,000 men had male breast reduction last year, according to the ASAPS.
Rounding out the top five cosmetic surgery procedures for men is otoplasty, or surgery to pin back protruding ears and/or reduce their size. This surgery can be performed on adults and on children as young as four years old. It's safe and involves an easy recovery, and it can put an end to painful teasing.
The days when plastic surgery was thought to be for women only are long over. In fact, cosmetic surgery for men continues to show steady growth over the years as men feel more and more comfortable seeking assistance in looking and feeling their best.