Cancelling Gynecomastia Surgery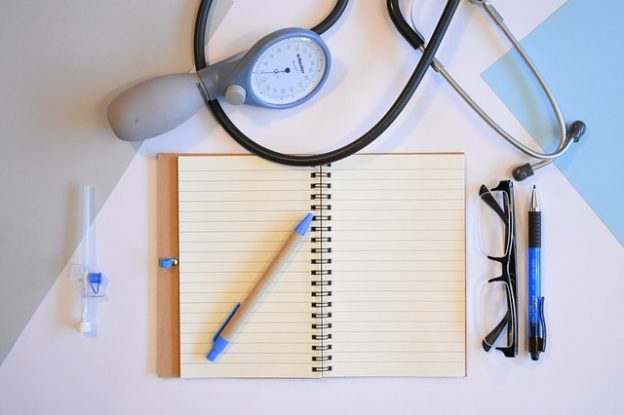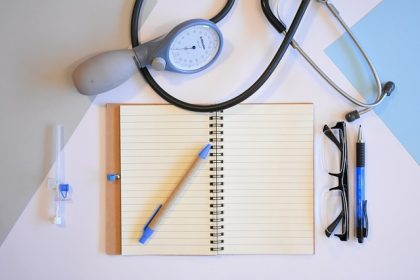 In our experience working with guys with man boobs in New York, when someone cancels surgery it most often means a scheduling issue has come up or they've come down with a cold or the flu. But occasionally, we run across someone who cancels because of some kind of internal battle.
Here are some of the factors that rattle around in guys' heads when they're waffling about going through with male breast reduction.
1. Lack of confidence in the gynecomastia surgeon
Some men have a great consultation with a prospective surgeon and decide to book a date for the procedure on the spot. Then, later they wonder if they have chosen a gynecomastia expert. Does the doctor really have enough experience? Can he handle my particular case well? Will she know what to do if she runs into something unexpected?
It's best to spend time evaluating the credentials of gynecomastia surgeons BEFORE you book a consultation, not afterward. Make sure your candidates are certified by the American Board of Plastic Surgery and have many hundreds of successful male breast reductions under their belt. That should eliminate most prospects in your area, so be prepared to travel for this expertise. Once you're certain the plastic surgeons' credentials are exceptional, then you can see who really inspires your confidence in personal appointments.
2. Worries about the possible results
It's natural to wonder what you'll look like after surgery for man boobs. Our New York patients view dozens of sets of before and after gynecomastia photos to get an idea about what their results are likely to be, and you should too. Ask to see photos of patients whose condition is similar to yours. Also inquire about possible challenges your cosmetic surgeon may encounter and about risks. Take notes and review them later.
After this conversation, think objectively about your expectations. If the photos look good to you, and if you can honestly say you expect to look "much better" – not "perfect" like the guys on the billboards in Times Square – you should be able to book your appointment for surgery and look forward to it.
3. Concern about the severity of the condition
We find that some of the guys who are least ready for male breast reduction are the ones who go back and forth about how they should view their case. These are the men who wonder, "How bad is it? " They also ask frequently, "Is it gland or fat in there?" They take photos and solicit opinions from other guys on forums like gynecomastia.org and reach out to doctors on sites like RealSelf.
Because we've met literally thousands of men with man boobs in New York, we have heard all these concerns and more. We have written about most of them in blog posts on this site and we believe the short articles are worth a read.
Here's the bottom line: if you've chosen your gynecomastia expert wisely, ask them to evaluate your condition and listen carefully to what they have to say. No plastic surgeon with the expertise you're looking for needs to struggle to book patients. You can expect a doctor like this to be honest with you about your case.
If your plastic surgeon is willing to operate on your man boobs, then you'll know they believe they can improve your appearance. With this in mind, you can go ahead and schedule surgery, plan to do more research, or go home and think it over.
If you're noting a theme here, that's great. It truly is the case that when it comes to man boob surgery, choosing a gynecomastia expert is key to all aspects of the experience. If you have done that, used your consultation time wisely, yet still feel undecided, now is probably not the time to move ahead. We would advise you to take more time to think it over, and perhaps consider seeing a counselor to support you.
If we can help, we would be delighted to invite you in for a consultation. Fill out our short email form and tell us about yourself.