Embarrassed After Gynecomastia Surgery?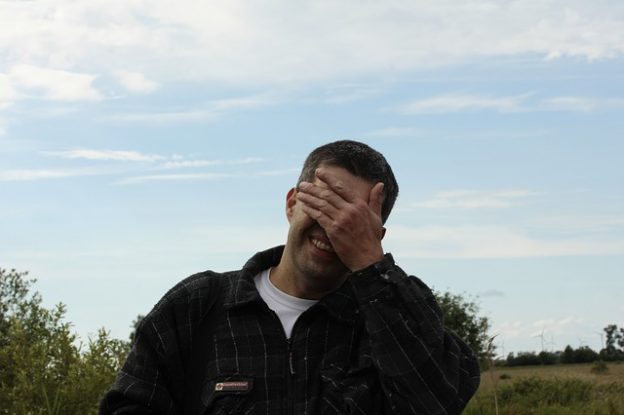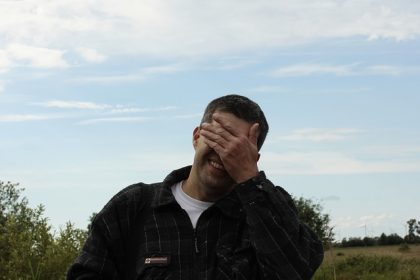 Many men we work with arrive at the decision to have surgery for gynecomastia in New York in stages. Although most are quite unhappy about their man boobs, it's common for men to see the procedure as a big step. Some initially view plastic surgery as mainly for women.
Of course, there are a number of patients who sign up for male breast reduction surgery eagerly and want to get into the operating suite right away! These are men referred to us by someone they know. After seeing a friend or loved one get a new lease on life when they lose their moobs, our referral patients are inevitably enthusiastic about achieving the same results.
Generally speaking, though, the patients we see for gynecomastia in New York seem to become more comfortable with the idea of male breast reduction as they do some research and discover:
– Gynecomastia surgery is not very invasive and is low in risk
– The procedure is satisfying and permanent for almost all men
– The sooner you have surgery, the more likely your skin will bounce back
For some who don't want others to know they've had gynecomastia surgery, a question may remain as they approach a decision. What will it be like when I return to work in a compression garment with restricted movement?
The answer depends on you and the kind of work you do. For instance, if you have a job that requires you to dress rather formally in a tailored shirt or a uniform and you do very little lifting, it's unlikely anyone will notice anything is different.
Similarly, if you work outdoors in cool weather and you wear a sweatshirt, jacket or similar clothing, it's likely that your compression garment will not be noticed. But if lifting and carrying is part of the job, you may find it necessary to explain to some people why you need to take it easy for a while.
If your job setting is more informal and you typically wear a shirt that may reveal a compression vest to those you work with closely, you may also want to be prepared to explain the temporary change to your colleagues. Some patients decide to tell others they've cracked some ribs or hurt their back and need extra support. Some find it important to be as truthful as possible and say they've had minor surgery or even a growth removed and need a temporary bandage.
This is an ideal topic to discuss with patients who have been through male breast reduction surgery and recovery. You can ask other men – in a forum like the one on gynecomastia.org, for example – what it was like when they went back to work. This can help you think about how to prepare. The bottom line is, however, that just like any other medical concern, gynecomastia is no one's business but your own.