Fine-Tuning Gynecomastia Surgery Results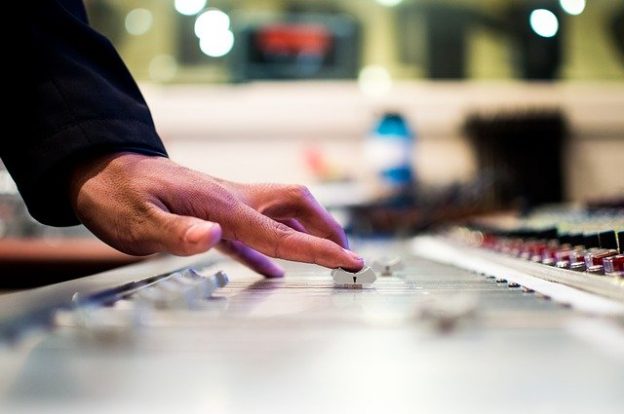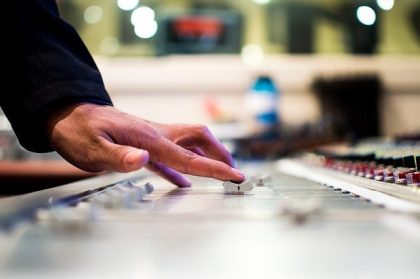 Whether or not to have gynecomastia revision surgery is a decision you should make with a very experienced male breast reduction surgeon. In New York, we consult with several revision candidates each month and we provide an honest evaluation of each individual case. Invariably, some decide to leave well enough alone.
But many times the results of gynecomastia surgery can be much improved with a little fine-tuning.
Here are some examples.
Scar "melting" – Sometimes patients experience a build up of knotty scar tissue under the areola. If this is the case for you, it's possible that one or more cortisone shots will take care of the problem.
Scar revision – If your original incisions left scars you're not happy with, they can often be minimized by being surgically removed and reconstructed. Be advised that there's no way to eliminate scars completely, however.
Precise liposuction – If the plastic surgeon who performed your initial procedure did not remove enough tissue, whether fat or breast gland, chances are we can refine your results with our specially-designed instruments. If your outcome is a combination of hills and valleys, or you have a crater deformity, revision may be a bit more involved. Either way, it's still very likely that the look of your chest can be improved with a combination of surgical techniques.
If you're unhappy with the outcome of male breast reduction surgery, there are a few things to do before considering revision. First and foremost, make sure you have allowed enough time for all swelling to subside. This means months – not weeks.
Equally important, evaluate your results as objectively as possible. Understand that it's common for men with gynecomastia to become hypercritical during years of dissatisfaction with their man boobs. Take a step back as you look at your new physique, and ask loved ones for their input too. You may discover your new shape to be very acceptable as you adjust your views after surgery.
As time passes, if you're still not satisfied with your surgical results, be sure to consult with a very experienced male breast reduction surgeon. Men from New York, New Jersey and neighboring states come to Manhattan to work with us, as do gynecomastia revision patients from across the nation and even from other countries. We would be happy to partner with you to determine the right course of action – whether a surgical "do over" is appropriate or not.
After performing male breast reduction for thirty years, gynecomastia revision surgery has become one of our specialties. Contact us online or call our Park Avenue offices at 212-570-6080.