Great Results from Gynecomastia Surgery for Bodybuilders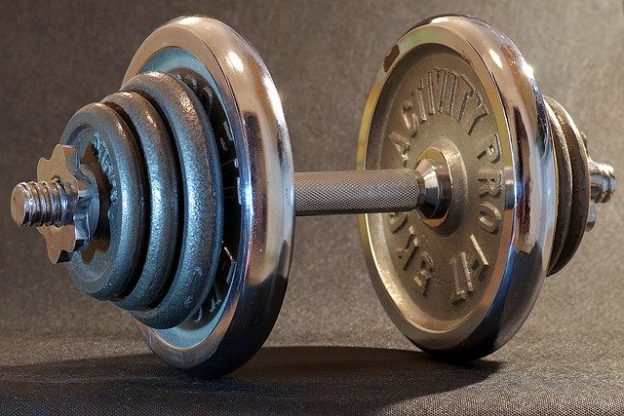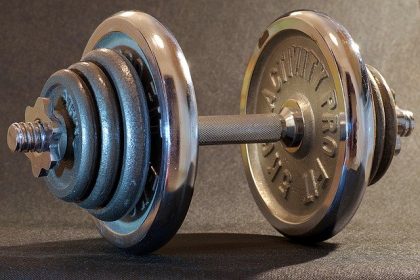 As a practice specializing in male breast reduction in Manhattan, we often consult with bodybuilders suffering from gynecomastia in the NY metro area. When we do, we advise them to consider how to handle two key things during recovery: pumping iron and steroids. The first has certainly been an integral part of their life and the other may have played a role. But no matter how important these two activities may have been, having the appropriate strategy for them after surgery is critical to success.
The good news is that bodybuilders can resume working out after male breast reduction surgery; the bad news is they must wait several weeks. For a "gym rat," this can be harder than it seems. For many bodybuilders, weightlifting is not just a part of life, it's fundamental to their identity. This is why it can be difficult to defer working out for a few weeks.
Those who jump the gun usually find out why we advise against it: swelling. It doesn't take strenuous activity to cause additional swelling; it just takes an elevated heart rate. That's why we caution our patients to refrain from engaging in sexual activity or even brisk walks – let alone weightlifting – for a few weeks. Additional swelling can delay final results and keep patients out of the gym even longer. Waiting and resuming workouts very slowly pays off.
For those who have taken steroids in the past, the strategy for the future is straightforward: give them a pass. Most bodybuilders we treat for gynecomastia in greater NY knew the chances of developing man boobs and risked taking steroids anyway. We assure our patients that the risk remains after surgery, and here's why.
During the procedure to resculpt the chest and create trim, masculine contours, we leave a very slight amount of breast tissue below the nipple to avoid the possibility that an unnatural looking crater may form after surgery. This tiny amount of breast tissue has every chance of blossoming into gynecomastia again with steroid use. And just like the first time around, the only answer when this happens is surgery.
After three decades of successful gynecomastia surgery, we are confident in our ability to create the results our patients seek. But we let them know that part of the process is up to them.