Guys: Zap that Double Chin without Surgery!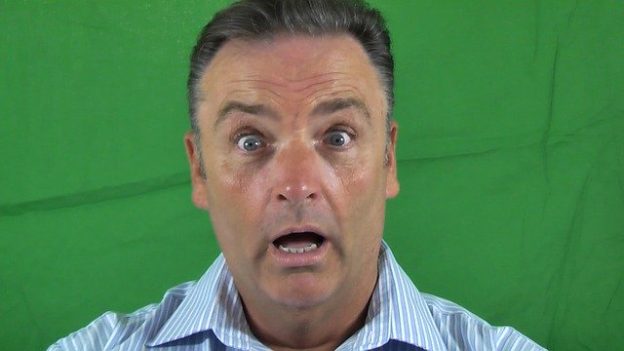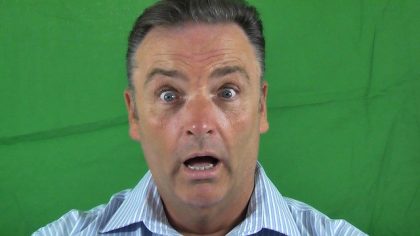 Today, more guys feel comfortable fine-tuning their appearance, as you already know if you pay attention to the media and the Internet. Along with electing cosmetic surgery to address man boobs and love handles, men are also seeking rejuvenation procedures. For example, nearly 17% of eyelid surgery patients in the U.S. are men these days, according to the American Society for Aesthetic Plastic Surgery. And non-surgical alternatives such as Botox are becoming more popular with guys, prompting marketing folks to go wild at the opportunity to coin new terms like "Brotox."
In our practice, we treat many more males than the average cosmetic surgeon. New York being our home is one reason, another is the fact that we have a reputation for expertise in gynecomastia surgery. Guys seem to be comfortable with us, and we look forward to offering them a real breakthrough in neck rejuvenation without surgery: Kybella. Within the next few weeks we will be able to banish fat under the neck for men (and women too) with this new injectable treatment.
Why Guys?
Women also worry about the look of their neck as they age, of course. So why are we so excited about Kybella for men? For one thing, we understand that a taut jawline is a hallmark of masculinity. Nothing says "youthful and handsome" like a chiseled jaw, and excess fat hanging around mars the effect. In addition, we note that while men do care about their appearance, they are less likely than women are to choose cosmetic surgery to change it. For these reasons, we believe men who have thought about a neck lift will find Kybella an interesting alternative.
How Does Kybella Work?
First called ATX-101, Kybella was approved by the FDA several months ago. The injectable is a synthetic form of deoxycholic acid, a substance made by the body. It destroys and absorbs fat cells safely and permanently. (It can also harm nerve and skin cells, which means it's important to select a trained professional for treatment.)
Most patients will need several injections during a treatment session, and two sessions six to eight weeks apart. The after effects usually include mild swelling and firmness for a few days.
Kybella offers patients significant benefits: results similar to liposuction, but with a minimal recovery process and no scarring. Depending on the treatment plan, Kybella may also be less expensive than liposuction. Treatment can be combined with other procedures too, or be part of a complete "daddy makeover."
We aren't wildly enthusiastic about every new treatment that hits the market—sometimes they just don't live up to all the hype. But we are as excited to offer Kybella to our male patients as those who love to push the marketing envelope with products like these. We just hope they don't decide to call it "Guybella."
Call us to schedule an appointment to learn more—212-570-6080—or send us a quick email.