Gynecomastia.org: Bigger and Better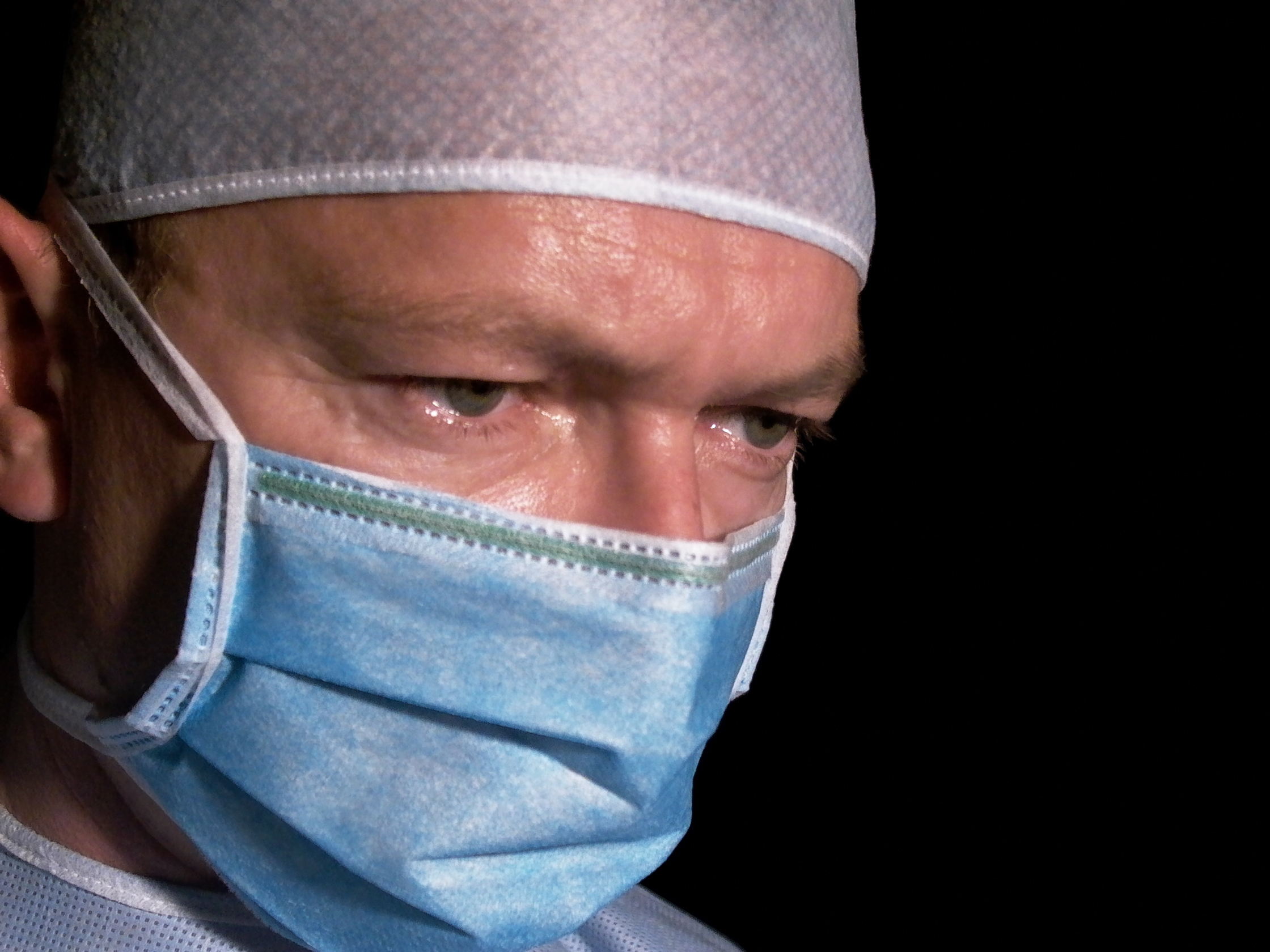 Those of you who are fans of gynecomastia.org will be happy to know that the community is poised to grow! The website will be shown off at the annual meeting of the American Society of Plastic Surgeons (ASPS) in New Orleans in October. At the meeting, the site is bound to pick up new members to join in the discussion forums and answer questions directly from men dealing with "moobs."
What's good about this is that ASPS members are required to be certified by the American Board of Plastic Surgery. That means that new gynecomastia.org surgeons who come on board will have, along with all the usual education and training required of all doctors, specific training in plastic surgery, two years of successful practice and passing scores on some pretty tough exams. Plastic surgeons with this kind of background will be assets to gynecomastia.org.
If you don't know about gynecomastia.org, we invite you to visit the site and get involved! Started more than 20 years ago by a psychologist, the site is now owned and managed by a plastic surgeon who dedicates part of his practice to patients seeking male breast reduction. He recently finished updating and expanding the site with the ultimate goal of maintaining and strengthening its role as the best source of information on gynecomastia for New York patients and men around the world.
In fact it is hard to imagine a better information source. Along with a forum for men to speak with each other and its "Ask a Doctor" section, gynecomastia.org offers scientific articles, media articles and videos, a blog and more. It also gives a list of supporting plastic surgeons patients can consult-doctors who have chosen to make male breast reduction a specialty.
If you're getting ready to choose your plastic surgeon and schedule male breast reduction, we hope you will consult us about your case of gynecomastia. New York residents by the hundreds meet with us each year, as well as many from out of state. If you're just getting started in your research, or you want to join or follow a community of men in the same boat you are, take a look at gynecomastia.org.
Photo by adamci, available at stockxchg.com