If You Don't Want Gynecomastia Surgery…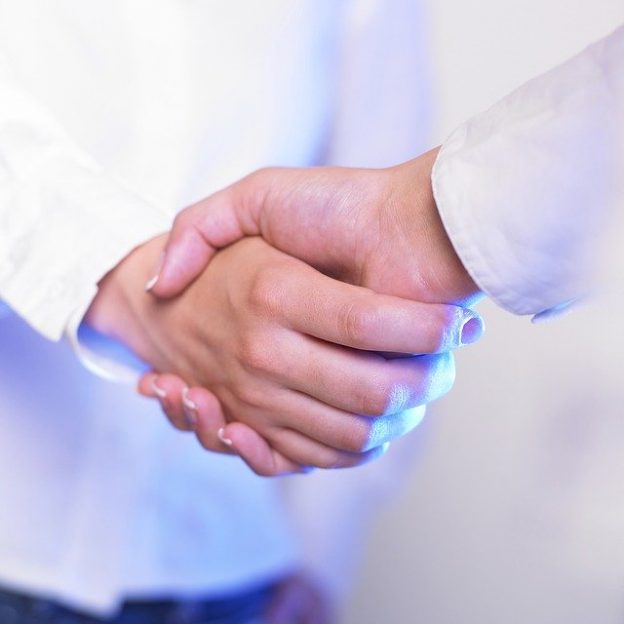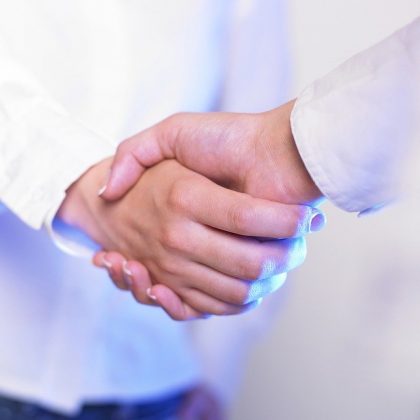 If you have a case of man boobs and want to learn all you can about the condition, make a consultation appointment with a plastic surgeon who specializes in male breast reduction.
We don't mean to sound flippant! What we'd like you to know is that even if you're sure you don't want surgery, a gynecomastia surgeon is likely to be in a better position to educate you and provide advice than just about any other medical professional.
Other physicians certainly have pieces of the puzzle. If you have discussed your case with your primary care doctor, you may have learned that enlarged male breasts are more common than you might think. If you're a teen, you might have been counseled to wait a year or more to see if the excess tissue disappears as your hormones balance out.
Perhaps you have seen an endocrinologist for tests. These hormone experts can provide valuable insight about testosterone levels and the role estrogen can play in gynecomastia.
But as knowledgeable as your physicians may be, chances are they don't have the complete picture. Guys are still reluctant to talk about man boobs, so your primary care doctor may not have as much experience with gynecomastia as you might think. No medical professional has the opportunity to see as many cases – from the outside AND inside – as a male breast reduction specialist, and to gather as much information from patients at the same time. Any plastic surgeon who has a keen interest in working with gynecomastia patients will also have done plenty of research on causes, treatments and more.
Here are some things you can gain from a consultation with an experienced gynecomastia surgeon:
– A sense of just how many teens, adults and older patients develop enlarged breasts and the realization that you are not alone
– Knowledge of the many causes and contributors to gynecomastia
– An understanding of the typical make up of man boobs and the role of both fat and breast tissue
– Advice on compression garments and other things to do – and not do – to disguise your case
– Resources to help you connect with other patients, learn and make decisions
As with any medical concern, starting with your primary care physician is a good idea. He or she should have basic information to share and can recommend other specialists as indicated. But do consider arranging an appointment with a gynecomastia surgeon. If you do the research to locate one with plenty of experience working with guys like you, the information you'll come away with should be very helpful. Don't worry about being encouraged to choose surgery – a reputable plastic surgeon does not pressure patients.
In our three decades of performing gynecomastia surgery in NYC, we have seen patients of all types, including men who choose not to have surgery. It's gratifying to help guys with man boobs in whatever way we can. If you think we can be of assistance to you, give us a call at 212-570-6080.