It's "Never Too Late" for Man Boob Surgery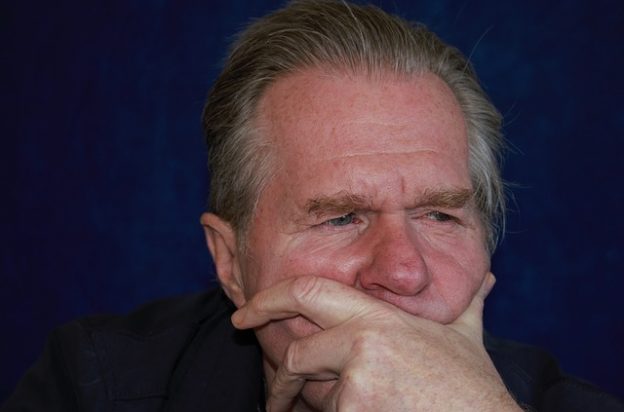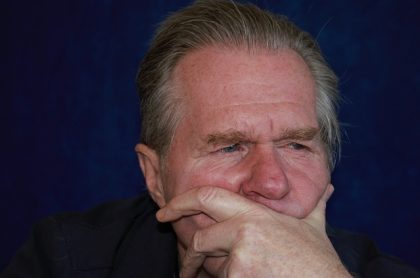 So says one of our New York gynecomastia patients. James is a physician himself, and at 63 years old he required treatment for cancer unrelated to his enlarged breasts. Though he weathered the situation well, the experience brought home the fact that, like the rest of us, he will not live forever. And James decided he did not want to live with man boobs a moment longer.
After all, gynecomastia had caused him embarrassment for 50 years. That's half a century! During that time, James did what he could to hide his condition, such as developing a hunched over posture, avoiding water sports and so on. These measures and others are common to guys who are bothered by man boobs – teens, adults and older men alike.
How Old Is Too Old?
Generally speaking, seniors (age 65 and older) are increasingly interested in plastic surgery. The group accounted for 8% of overall patients last year, according to the American Society for Aesthetic Plastic Surgery, up a few percentage points from several years ago. While some other demographics seem to be leveling off, Baby Boomers are electing cosmetic procedures in growing numbers.
But are older patients more at risk than young people?
Not really. When it comes to any kind of surgery, there are various patient characteristics to consider. While age is important, most surgeons agree that it's not the number one factor. Far more critical are a guy's overall health, weight and so on. Of course we insist our senior patients be carefully cleared for surgery by their primary care physicians, but even younger men need to see their regular doctor before electing male breast reduction.
One thing to keep in mind if you're older is that the quality of your skin will not be what it was years ago. Once the excess breast gland and fat are gone, your skin may bounce back well or not so well. This is one aspect of each patient's physique we evaluate carefully during consultation appointments.
What Precautions Can you Take?
Since we operate on seniors seeking a variety of procedures, from facelifts to body lifts, we have put together a list of important steps to take. Our top ten "must do's" are measures everyone can benefit from, but they apply even more directly to older patients. Some you will recognize as simple common sense. Others you may not have thought about.
Here's where to find 10 Tips for Safe Senior Plastic Surgery.
What Can We Learn from James?
Back to the story of our patient, James. If you check out the post written in his own words on RealSelf, you'll see that James is satisfied with the results of his gynecomastia surgery. The NYC doctor shares that he has lost weight, wears a much smaller sized shirt and looks forward to swimming. Not only that, his posture is improving and he's proud of his height again.
The real message this patient wants other guys suffering from gynecomastia to hear, however, is that surgery is "life changing." James encourages younger men not to wait as long as he did. But he also assures older men that if they have let the years pass, "it is never too late."