Korean Study Highlights Adolescent Gynecomastia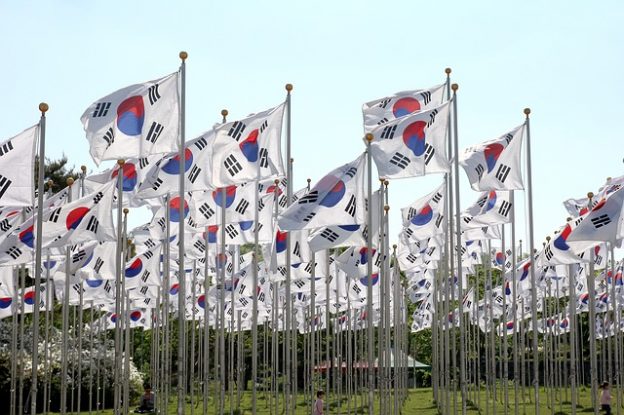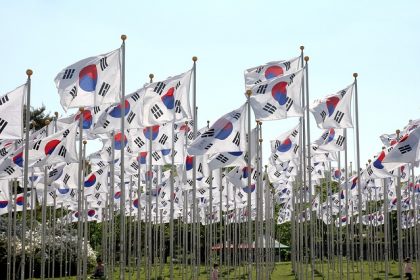 In last month's Aesthetic Plastic Surgery journal, the official publication of the International Aesthetic Plastic Surgery society, an interesting article was featured. Several Korean surgeons collaborated on a study of teen gynecomastia and published their results. The article summarizing their findings, titled The Characteristics and Short-Term Surgical Outcomes of Adolescent Gynecomastia, should prove intriguing to patients and medical professionals alike.
First, the basics of the study. The doctors reviewed the cases of 71 adolescents (out of a total of 1,451 gynecomastia patients) at Damsoyu hospital over a two and a half year period from 2014 through 2016. All patients had enlarged breasts on both sides, and the degree of gynecomastia was characterized as "moderate" – some with redundant skin and some without.
Pre-Surgical Observations Echo our Experience
The Korean surgeons noted observations we have also found to be true in our decades of experience of serving adolescents with gynecomastia in New York.
• Most cases of teen gynecomastia resolve by themselves. The surgeons conservatively cite a three-year period for resolution; we have seen that if enlarged breasts persist for two years, they are highly likely to remain. But the basic observation is the same—most cases of man boobs triggered by adolescent hormone swings do not require treatment.
• For those with persistent gynecomastia, psychosocial distress is common. In our work with patients with teen gynecomastia in New York, we have found the impact on self-esteem and normal personality development can be severe at this formative time of life.
Results Following Gynecomastia Surgery
The Korean study also produced results that align with our experience:
• The young patients had both gland and fat tissue, so a combination of gland excision and liposuction was required.
• 70 of the 71 patients were satisfied with the results of gynecomastia surgery. In fact, the average score using a popular 5-point survey method was 4.85.
• In none of the cases did gynecomastia return.
Our Thoughts About the Study
We were very pleased to see this study published. We are well aware that while the findings will not be news to gynecomastia experts, the conclusions reached by the Korean doctors are not necessarily widely known, even to medical professionals. The more this condition is studied and written about, the better.
Also, it's apparent from the study AND from the number of gynecomastia cases treated at this one hospital that more gynecomastia expertise is in development in Korea. It took decades for interested plastic surgeons here in the U.S. to understand the condition and learn how to treat it successfully. We are glad to see patients have the option for satisfying treatment in more corners of the globe.
We welcome guys with adolescent gynecomastia in New York to consult with us. We're proud to be pioneers in male breast reduction and we give each and every patient the benefit of our thirty years of experience in the field.