Man Boobs and Your Job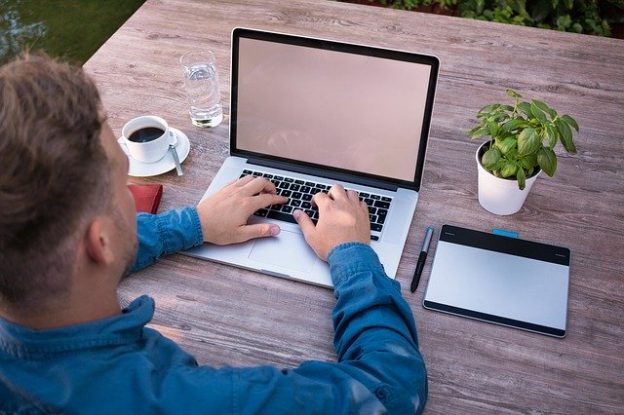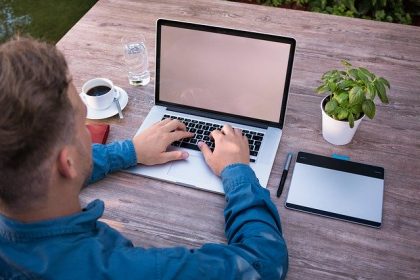 Quite a few of our New York man boob patients don't want their employers—or anyone at their jobs, for that matter—to know they're having gynecomastia surgery. And why should they have to? Having most any kind of minor surgery should be a private matter if you want it to be.
You have probably heard of HIPAA, the Health Insurance Portability and Accountability Act. Established in 1996, it set nationwide standards for healthcare privacy for the first time. Regarding your employer, the act states that they "can ask you for a doctor's note or other health information if they need the information for sick leave, worker's compensation, wellness programs, or health insurance." Here's an important follow-on statement:
However, if your employer asks your health care provider directly for information about you, your provider cannot give your employer the information without your authorization unless other laws require them to do so.
We have written notes for our New York man boob patients plenty of times, but we limit the information we give to just what's required. We usually state that minor outpatient surgery will be done and the patient will need a few days off work.
Sedentary Jobs
If you work at a desk or have another job that's not too physically taxing, it's safest to plan to be away from work for about a week. That gives you time to relax while your body engages in the healing process. Some patients have surgery on Friday and return to light work on Monday, though.
You will need to wear your compression garment for a few weeks to support your torso and minimize swelling. In many cases no one will notice, as the vests are fairly lightweight. In case any of your colleagues do catch on and are curious, be prepared with a comment. One of the most seasoned forum participants on gynecomastia.org recommends something like, "I had a growth removed, it was benign. Thanks for your concern." That kind of remark has the advantage of being true!
More Strenuous Jobs
If you work in construction, delivery or another physically demanding job, you will need more time off. Discuss this with your plastic surgeon—for our man boob patients in New York we recommend about four weeks. This can be tough for some guys, we know. We advise saving up vacation and asking for a bit of additional unpaid leave if that's possible.
If you can return to work and hold off on lifting for a while, that's another option. Some guys claim a back injury or strained muscles—yet another reason to be wearing a support garment. Again, we can provide a letter requiring a patient to refrain from heavy lifting without detailing the surgery performed.
Your Own Situation
As you get ready for man boob surgery in New York with us, we'll review your right to privacy. You'll find that there's very little we can share with anyone without your prior approval. You should be able to keep your experience private as far as your job goes.
If you want no one to know about your procedure, no one at all, there will be a few other logistics to arrange. You will need someone to pick you up and take you home after surgery, for one thing. And it's best to have someone stay with you for one night—though because we use IV sedation instead of general anesthesia, it's not absolutely necessary. We can discuss all these measures with you well ahead of surgery and it may be that lodging near our office for a night is the right way to go. We help out of town patients with these arrangements quite often.
Contact us today to start a discussion about this and other aspects of New York man boob surgery at our practice. We are ready and waiting!