Man Boobs: Shame or No Shame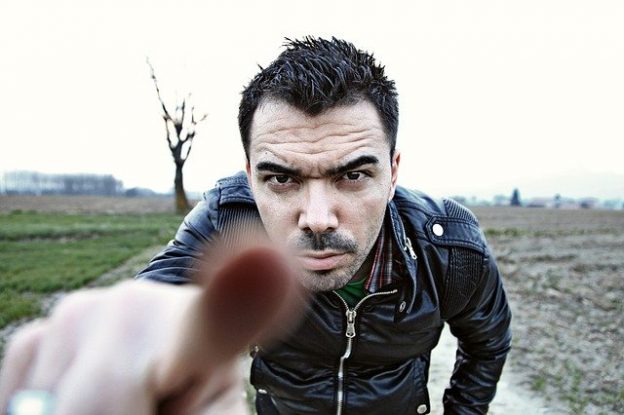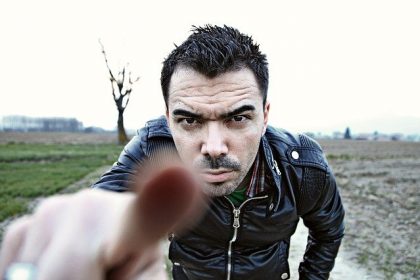 We have met literally thousands of guys with man boobs in New York, but we never cease to be struck by how the condition can affect their self-esteem and prevent them from living a life they deserve. This is one reason we focus on gynecomastia surgery–to help patients solve a huge challenge and get on with things.
We know a few other gynecomastia specialists who have soft spots for guys suffering with man boobs too. One of our colleagues has been filmed discussing the intense pressure on guys, especially in the U.S., to look masculine. He said, "Our culture is very hard on men for having an enlarged chest."
One of the words used most often by men with moobs to describe their feelings is "shame." It's sad to hear that from someone you know or even from a guy you've never met who would, in all probability, feel much different without a little extra tissue hanging around.
Speaking Out
Though feelings of deep embarrassment prevent many guys from talking about their man boobs in public–or anywhere–you will occasionally run across a first-person account. A few years ago, a freelance writer based here in New York shared his man boobs story and called it, "Man boobs and my decade of shame." He had gynecomastia surgery as a teen, a procedure that "revolutionized my adolescence." That echoes what many of our patients tell us: surgery is "life-changing."
Several years ago we wrote about the story of a young man, TJ Perry, who used the term "humiliation" to describe his experience as a Dallas high school student. Gynecomastia surgery helped him blossom into a dancer, model and personal trainer. He was so profoundly affected by his years with moobs that he established a foundation to raise awareness and support and to fund research.
Words like "shame" and 'humiliation" can be found frequently in the discussion forums on gynecomastia.org as well. A quick scan of posts by guys from all over the world reveal intense feelings like "dying of shame," "ashamed of myself" and "living a life in shame." For some guys the pain is even worse. It's not hard to find posts that declare "gynecomastia has ruined my life," and sadly, a few posters have even contemplated suicide.
Dealing with the Pain
Some guys, even those who felt deep shame at one point, find proactive ways to abandon that way of life. One British man wrote about his journey in The Guardian a few years ago. He went from a bullied adolescent through two male breast reduction surgeries to being an overweight man with slightly enlarged breasts. He's good with it all now, "finding a measure of freedom in appearing naked on stage as a performance artist." He advocates that society should become more comfortable with variations on what is considered normal, noting that gynecomastia is a condition millions of men have, and it's medically harmless but socially lethal.
Another man, overweight with man boobs, found joy in running. Refusing to bow to fat-shamers, he not only runs marathons at about 350 pounds, he poses for artistic nude photos as well. He wants to see society "work to create spaces that celebrate men for who they are"man boobs and all."
Electing Surgery
Obviously, there's no one course of action that's right for every man and adolescent with gynecomastia. When asked for advice about man boobs by New York patients, we tell them it's not so much how you deal with the condition, what's important is to deal with it. For some guys, that means getting support, perhaps via gynecomastia.org, ordering some compression shirts, possibly going to counseling and maybe even posing nude! In other words, we are happy to see guys working actively to accept the moobs.
For many, it means male breast reduction surgery. There should be no shame in electing that option either. When guys choose a gynecomastia specialist, it's a one-and-done, safe procedure that can make a huge difference in just about all facets of life.
If you'd like to work with us, we'd be delighted! Contact us to find out more about our expertise, our practice and flying in for surgery if you don't live in New York. Man boobs could soon be a distant memory for you.