Man Boobs: Taboo Subject No More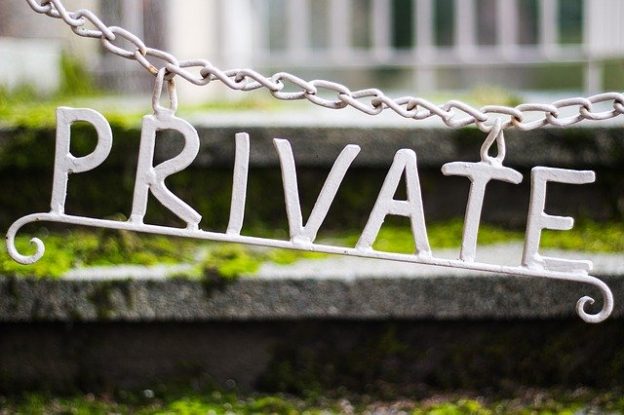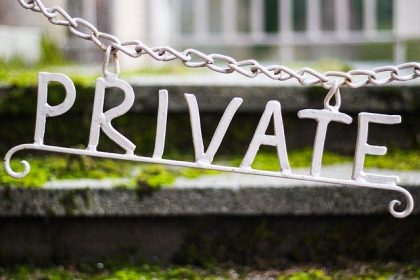 We have seen many changes we've seen since we performed our first male breast reduction in New York thirty years ago.Technology and techniques have improved, the demographics of people who are interested in cosmetic surgery have expanded and so on.
One of the changes we're very happy to have witnessed is the dramatic easing of the taboo that used to be in place regarding gynecomastia.Obviously the Internet has played a big hand in opening up the subject for discussion.Just this week we noticed an article about the topic on healthnewsdigest.com, a sort of Reader's Digest for health topics that often covers mainstream issues such as cancer, exercise, nutrition and pain management.The comprehensive piece did a good job presenting an overview of gynecomastia, including the emotional toll enlarged breasts can take on adolescent males.
Another way the Internet has help lift the taboo on discussing man boobs is by offering sites where men can build communities around this condition shared by so many.A good example is gynecomastia.org. On this website, men can read scientific papers, research plastic surgeons, learn about compression garments and much more.Among the most valuable features of the site are the discussion forums where men can share their experiences with each other.
Print and broadcast media have also covered gynecomastia extensively in the last several years.Newspapers that have explored male breast reduction include the New York Times and Wall Street Journal.Magazines as familiar as Newsweek have also featured articles on man boobs.
Because our practice is known for specializing in treating the cosmetic concerns of men, we've been tapped several times for broadcast appearances.We've discussed gynecomastia, its causes and treatment on all the major television networks, and on the radio as well.See and hear some of these segments here.
Of course not everyone has conquered shyness about gynecomastia.If you're still feeling reluctant to discuss your own case, and even more hesitant to show someone your moobs, we urge you to contact us online or pick up the phone and call us in Manhattan at 212-570-6080.We assure you that taking that first step is the hardest one you'll have to deal with.From that point on, we will make your journey comfortable.Every member of our team has worked with hundreds of men suffering from gynecomastia and understands just what you've been facing.
We promise to help you learn more about your condition, become thoroughly acquainted with your options and leave the final decisions up to you.If you decide male breast reduction is the right choice, chances are you will say what may of our patients have told us after surgery, "I should have done this a long time ago."