More Men Saying Bye-Bye to Boobs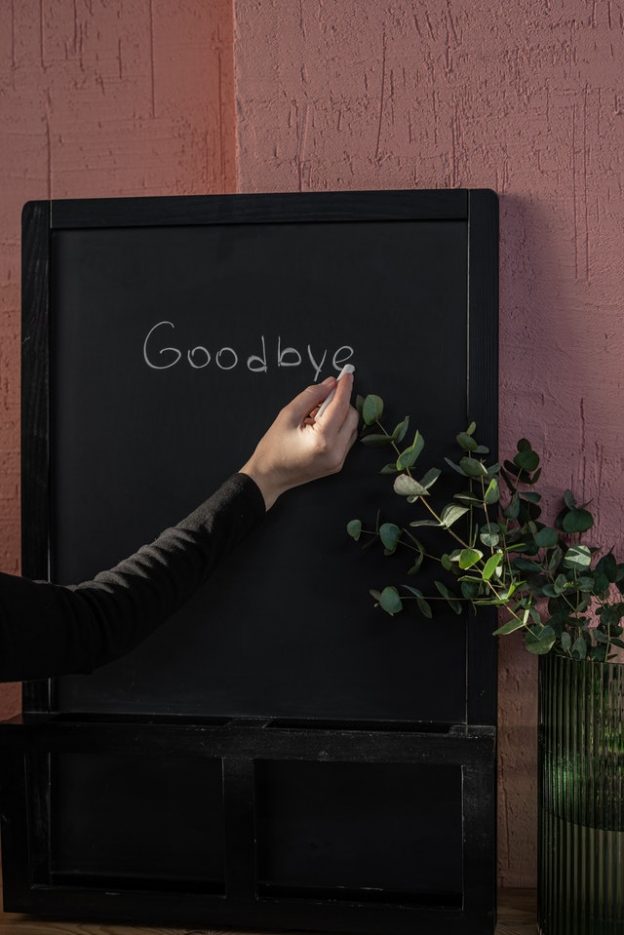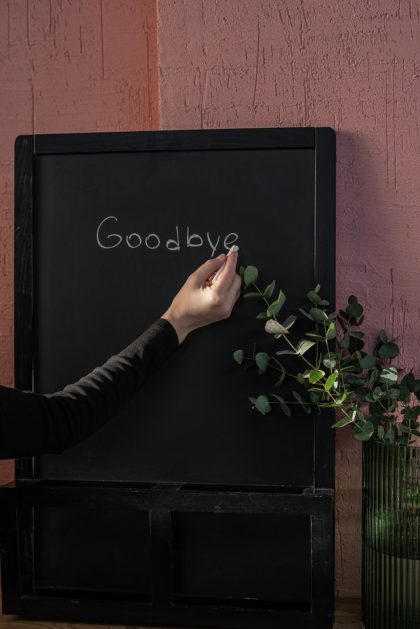 The two professional plastic surgery societies have started to release their statistical findings for 2015, and there's notable news for guys with moobs: gynecomastia surgery is on the rise. Of course the two organizations don't agree on the exact numbers, but they do agree that more men and young men are ridding themselves of enlarged breasts than ever before. According to the American Society of Plastic Surgeons (ASPS), gynecomastia surgery increased 5% from 2014 to 2015. The American Society for Aesthetic Plastic Surgery (ASAPS) says male breast reduction figures rose a whopping 25%, year over year.
No matter whether you feel one organization's surveys may reflect the whole picture than the other's, or you think the answer is somewhere in between, the rise is remarkable. Gains in recent years, while steady, have been somewhat modest. All of a sudden, gynecomastia surgery seems to be taking off.
While no one can say for certain why male breast reduction is booming, three leading factors are most likely behind the rise.
Familiarity with the Procedure
There are a few board certified plastic surgeons across the country who have been performing this procedure for years and educating the public about it. We believe we have led the way here in New York, as gynecomastia surgery has been at the top of our menu of procedures for more than thirty years.
Not only have we spoken with many men and their families about man boobs, we have been active participants on websites where patients can get their questions answered by surgeons and other patients. Perhaps the most well known is gynecomastia.org. We have also published this blog for several years and posted videos on YouTube.
We have taken time to be interviewed on the three leading television networks, and we have appeared on The Plastic Surgery Channel and Discovery Health. We've also been featured in a variety of print media sources.
Guys with gynecomastia who are halfway tuned into the media will come across information sooner or later, from us or hopefully another highly experienced plastic surgery practice.
Experience Sharing Online
It used to be that when people talked about "the internet" as a growing source of information, they most often thought of traditional websites and news sites. Today, the variety of information out there means that it's easy to find guys discussing their cases in a very personal way.
One place to get a sense of what guys with moobs go through is gofundme.com. There are several campaigns underway through which individuals hope to raise money to help with surgery. One tells his story of humiliation at a waterpark. Another says he's so embarrassed he wants to "crawl under a rock and die."
Bloggers also reveal intimate details of their struggles with man boobs. If you search including terms like "my story" you'll find several. One good one is by Zach Valenti, a blogger based in New York whose gynecomastia journey should sound familiar to many.
When men suffering with moobs find pieces written by other guys with the same problem, light bulbs go off. It's reassuring to know you're not alone, and that many other men have chosen surgery and changed their lives.
Comfort with Plastic Surgery
It's not just that guys are learning more about gynecomastia and becoming more comfortable at the thought of man boob surgery, they're becoming more open to the notion of cosmetic surgery in general. Men pay attention to the media about as much as women do, and discussion about ways to change your appearance isn't falling on deaf ears.
Women still account for the vast majority of cosmetic procedures—partly due to the popularity of breast augmentation, breast reduction and breast lift surgery for women—but the number of men seeking aesthetic improvement is growing.
None of what we've said here is meant to be taken as the whole story about what's behind the growth in gynecomastia surgery. Our New York experience does give us a few insights, but what's truly important to us is the reality for each individual patient. If you are suffering as many guys are, send us a quick email. We're here to help.