New Gynecomastia Surgery Numbers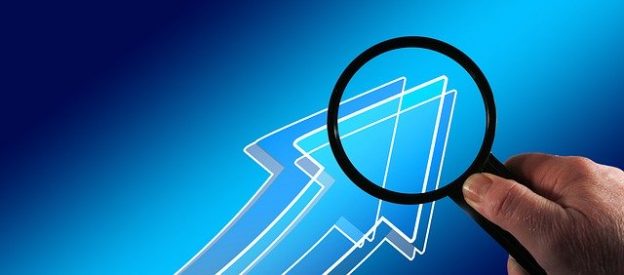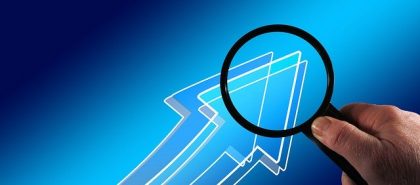 We have been reading about it in publications from the U.K. and New Zealand, and sensing it here in New York: gynecomastia surgery numbers seem to be on the rise. New numbers from the American Society of Plastic Surgeons now confirm that more men are seeking male breast reduction surgery than ever before.
The ASPS is the world's largest organization representing board certified plastic surgeons. The group's president, Dr. George Evans, noted that numbers reported by ASPS members tend to reflect the overall health of the economy. Since plastic surgery is most often elective surgery, gains in surgical procedures as well as non-invasive treatments happen as auto, retail and home sales also improve, Evans stated.
There are some trends to point out emerging from the ASPS report. Facial rejuvenation is on the rise in general. Both non-invasive treatments – such as Botox® Cosmetic, laser skin resurfacing and intense pulsed light therapy – and facial cosmetic surgery are in demand.
But in our view, the 5% increase in the number of men electing gynecomastia surgery in 2012 over 2011 tells us that more men are becoming comfortable with the idea of seeking cosmetic surgery for a problem that impacts quality of life. While some surgical procedures remain flat in terms of year over year results, when you eliminate surgery only a few hundred people have, male breast reduction is next after a few facial procedures in terms of a rise in popularity.
Are you a good candidate for gynecomastia surgery? New York residents come to our practice by the hundreds each year to seek our input on this very question. A personal, confidential consultation is the best way to find out. There's no obligation to choose surgery, and whether or not you elect male breast reduction you will learn something. Call us at 212-570-6080 to set up an appointment.