New York Fathers: Is a Daddy Makeover in your Future?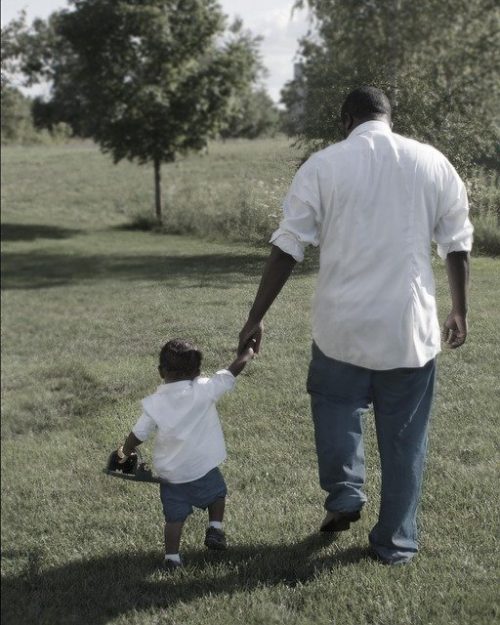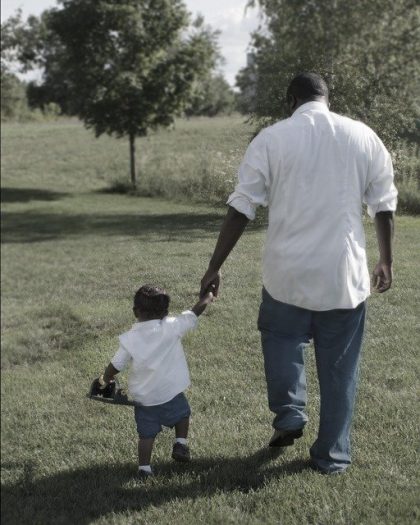 Most of us would agree: dads deserve every opportunity to feel great about their lives, just like moms do. That can mean a block of time off work to spend with a newborn, paid sick leave to stay home with an ailing child, the chance to attend relevant classes and so on. Those are measures that can help men in their role as parents – but what about the ingredients for a fulfilling personal life?
Two years ago, the American Society for Aesthetic Plastic Surgery (ASAPS) described a new trend in male cosmetic procedures paralleling the now-popular Mommy Makeover called, naturally, the Daddy Makeover. The organization of board certified plastic surgeons noted that although male bodies do not experience the changes associated with giving birth, there are stresses related to being a parent that men may find affect their appearance negatively. Here are two ways fatherhood might impact a guy's looks, according to the ASAPS:
– Child raising challenges: The ASAPS noted that caring for children can be stressful for dads, and stress can lead to wrinkles. We would add that parents typically don't get the nightly rest they need, especially with very young children, and the result can be overall premature aging of the face.
– Schedule challenges: It's no secret that raising children involves an investment in time. Whether they are picking kids up from daycare, coaching a soccer team or just generally helping their wives accomplish dozens of daily tasks, dads can find themselves with fewer chances to work out and a lot less time to pursue healthy eating habits. Skipping the gym and taking fast food shortcuts can eventually lead to little fat deposits such as love handles that are difficult to get rid of.
Just like our female patients seeking mommy makeovers in New York, each daddy makeover patient gets a surgical plan created just for them. Everyone is unique in the way their body responds to changes, and each patient has an individual set of priorities. Therefore, no two daddy makeovers are quite the same.
Many of our male patients choose a procedure we refer to as a torsoplasty – cosmetic surgery that is itself customized for each patient. It often starts with gynecomastia surgery, or man boob reduction, if required, then continues down toward the abdomen. Many guys just need a little liposuction to banish fat where it's a problem including the sides of the chest, belly, love handles and so on. Some men opt for a complete tummy tuck including muscle tightening and removal of excess skin.
When wear and tear shows up on the face, we offer our male patients a variety of options. Dads who notice increasing frown lines on the forehead or between the brows might opt for Botox injections to smooth things out. An eyelid lift, while it is a surgical procedure, can bring back a youthful, well-rested look with a minimal investment in downtime and budget. For long-lasting, dramatic improvement, some dads choose a full facelift or mid facelift.
Today's fathers gladly modify their schedules and activities so they can participate fully in raising their children. Just as they invest in their families, dads should feel empowered to care for themselves too. For those who think they might benefit from a physical tune up, we are ready to advise and assist!
Call 212-570-6080 or contact us online if you'd like to learn more.