Real Patient Question: What About Loose Skin?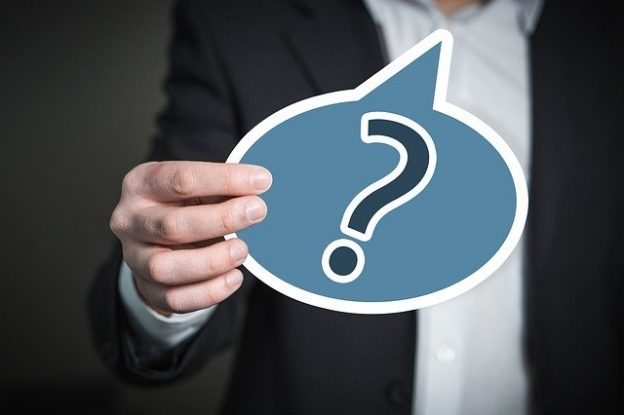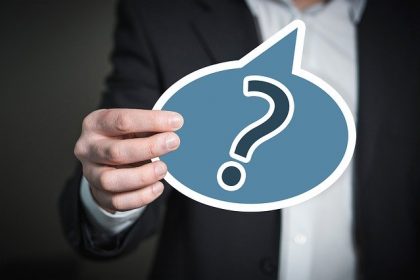 Being inclined to scrutinize every aspect of their man boobs frequently, many guys notice they have a bit of loose skin on their chest in addition to puffy nipples, lumps of gland tissue and other features of gynecomastia. Here's a common patient question we answered recently:
Will loose skin be taken care of when the gyno is removed?
For most men, the answer is yes. Provided the patient is young, with good skin quality, and the amount of excess breast gland and fat is not extreme, skin will snap back into place. In fact, we often see it occur right on the operating table! It's not unlike what happens when a young mother gives birth – skin begins to flatten out again almost immediately.
Cases in which gynecomastia is relatively mild and skin quality is good can appear to be fairly easy to treat. This is not the case at all. The plastic surgeon must take great care to remove breast gland without causing a crater deformity, and gently resculpt fat to create a smooth foundation for the skin. No matter how youthful a guy's skin is, surgical results will not be ideal unless natural contours underlie the surface tissues.
Does this mean a guy with more pronounced man boobs and not-so-great skin shouldn't have male breast reduction surgery? Not at all.
Again, it all comes down to the skill, experience and good judgment of the plastic surgeon. In our practice in New York, gynecomastia surgery strategy for patients like these usually falls into one of two models.
For some patients, a good approach is to perform minimal scar surgery – with incisions at the edge of the areolas – and allow the skin to tighten as much as possible during healing. Then we take a look at the final results six to eight months afterward to consider whether an additional procedure might be needed to tighten the skin further. This is called staged surgery.
For other patients, it's clear from the start that skin will not tighten sufficiently with the minimal scar approach. These men may require additional incisions that will leave scars on the chest after healing – whether they are plainly visible or somewhat noticeable depends on a variety of factors. In consultation, we discuss the tradeoffs with these patients thoroughly. Many elect to proceed, knowing benefits include looking better in clothing and being more comfortable exercising. Some decide to live with their man boobs and avoid surgical scars.
It should be easy to see why finding a very experienced gynecomastia surgeon is so critical for guys with man boobs. It's not easy for a prospective patient to understand the options and tradeoffs without expert input. It's also not simple for a plastic surgeon to create the anticipated results without many years and hundreds of patients under his or her belt.
We are always pleased to help a guy get started evaluating his choices by answering some questions. We welcome those struggling with man boobs to contact us.