Saving for Gynecomastia Surgery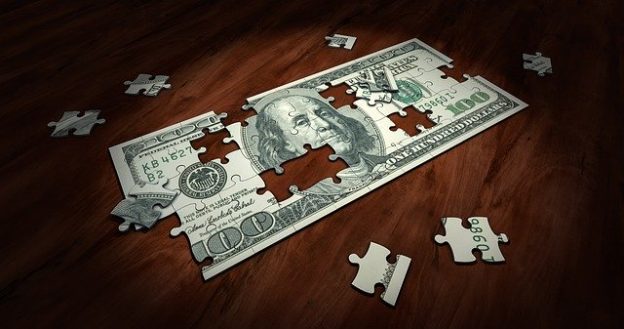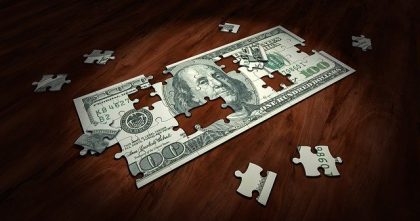 It's no secret that the economy continues to be a challenge for many people. That's why we're always dismayed to see patients on gynecomastia.org report that they have lost hundreds of dollars trying pills, diets and other scams to get rid of man boobs.
Fortunately, when men are willing to share their experiences on websites like this, they can help others avoid being taken by "cures" that can only shrink the wallet. One gynecomastia.org member recommends that others refrain from trying a so-called easy fix and save for male breast reduction surgery instead.
Is it realistic to save for plastic surgery? How do people go about it?
We've heard some great ideas on the subject from our New York gynecomastia patients, as well as from men and women planning a face lift, tummy tucks and other procedures. Here are some tips we can pass along.
One of our favorite strategies patients use to save for plastic surgery is to jump start the campaign with a tax return, a bonus or even a travel reimbursement check. It can be very encouraging to move your effort forward with a few hundred dollars or more when you're just getting started.
You can use your bank as a tool to help you save. One way is to create a separate account for the sole purpose of paying for your procedure, then make sure money flows in and not out. One woman set $20 aside for cosmetic surgery every time she went to the ATM.
Some patients commit to modifying their routines for a while to save money every week. Brewing your own coffee at home and making lunch to take to work can save a surprising amount if you're consistent. For patients who have already tightened their belts in this economy, a second job for a short period of time may be the answer. Some get busy selling things they no longer need on auction websites.
One way to make the process of saving more rewarding is to download a "savings ticker" from a site like tickerfactory.com and use it to chart your progress.
Another option many patients use is to finance plastic surgery through a company that specializes in this type of loan. We partner with two different surgical loan companies to give our New York gynecomastia patients a variety of options.
We don't want to give the impression that we encourage patients to have gynecomastia surgery, or any other procedure for that matter. We are always very careful to supply complete, objective information and we support our patients to make the decisions that are right for them.
But we know the anguish and embarrassment man boobs can cause – we hear about it from our patients weekly. If you know that frustration firsthand, don't compound the situation by wasting money on pills or potions. Saving or a combination of saving and financing plastic surgery may be a better choice.