Six Man Boob Surgery Red Flags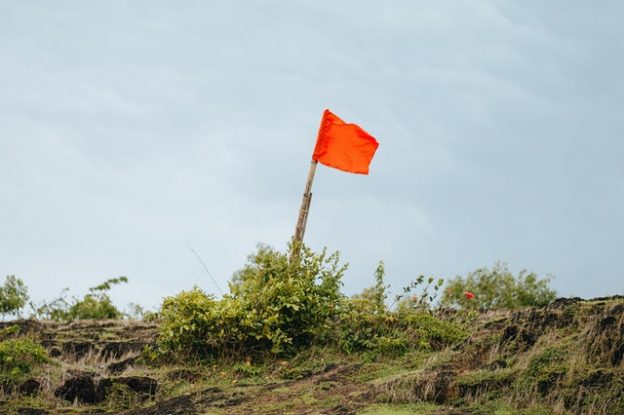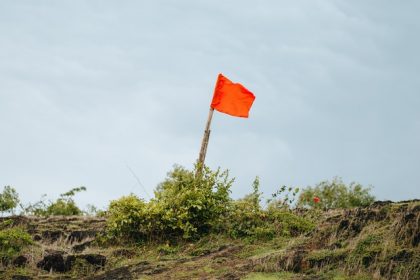 The great lengths some guys are willing to go to hold down the cost of gynecomastia surgery are sometimes amazing. We know that the procedure is not cheap, and in expensive urban areas like Boston and New York man boob surgery can come with a cost that's hard for some people to shoulder. But here's our thinking:
• It's surgery! You wouldn't shop around for the least expensive cardiac surgery, would you? Or even cheap hernia repair? Admittedly, gynecomastia surgery is generally not life threatening, but there's plenty that can go wrong in some situations. We believe strongly that patients should see board certified plastic surgeons who have treated hundreds of guys with enlarged breasts and who are well prepared for anything.

• The risk of revision is substantial! Many of our man boob patients in New York visit us for a revision because they tried to cut a few corners with another surgeon. The procedure is more challenging the second time around, for one thing, but to the point we're making here, patients like these are paying twice.
The online communities we participate in are gold mines of information for prospective patients. Here are some red flags men caution others about when the topic is reducing the cost of man boob surgery. The community says to watch out when:
• The doctor is MIA in consultation

In some practices, a nurse will consult with you rather than the doctor. Or worse, a non-medical staff member. In order to create a surgical plan that makes sense, you must be examined by the cosmetic surgeon who will actually perform the procedure.

• The procedure will be done in-office

Many plastic surgeons have a proper operating room inside their clinic. We use our fully accredited surgical suite for our New York man boob patients—that's not what we're talking about. You can ask to see where your surgery will be performed, and it should not be in an examination room.

• Local anesthesia will be used

Using local anesthesia only is a way for the practice to save money, but it's not likely to allow a good outcome. We use IV sedation so that our patients are fully—but lightly—asleep. This enables us to maneuver as we need to for best results. We have written about this a few times—see more information here.

• Liposuction only is proposed

Cosmetic surgeons sometimes suggest that only liposuction will be needed to get rid of patients' gynecomastia. The fact is, no one (not even an expert) knows exactly what's under the skin until they look, and gland excision is almost always required. A recommendation for liposuction only is often the mark of a surgeon who does not feel comfortable removing gland or of a doctor who hasn't performed a lot of male breast reduction.

• Photos are scarce

Your prospective surgeon should have a robust gallery of dozens and dozens of before and after gynecomastia photos. You might pick out some cases to discuss together, perhaps guys whose chests look similar to yours, and the doctor should be able to give input that makes sense. If not, you're probably not consulting a gynecomastia specialist.

• You are quoted a very low price

Plastic surgeons who merit your consideration are not going to come cheap. To be worthy of your money and your trust, they have to invest substantially in schooling, training and certification. Ongoing expenses in the industry are formidable, including modern equipment, professional staff, supplies, insurance, cleaning and sanitizing and continuing education and accreditation. There's just no such thing as cutting corners while maintaining the utmost in safety and assuring good results.
It should be noted that not every board certified plastic surgeon who may charge a going rate for gynecomastia surgery is automatically qualified. You need to find someone who truly specializes in this subset of male plastic surgery.
We have often said it's worthwhile to travel for this kind of expertise. We treat many out of town patients with man boobs in New York, and we would be pleased to talk with you. Send us an email!
Photo by Ravi Kant from Pexels