Startling Statements and Blundering Blurbs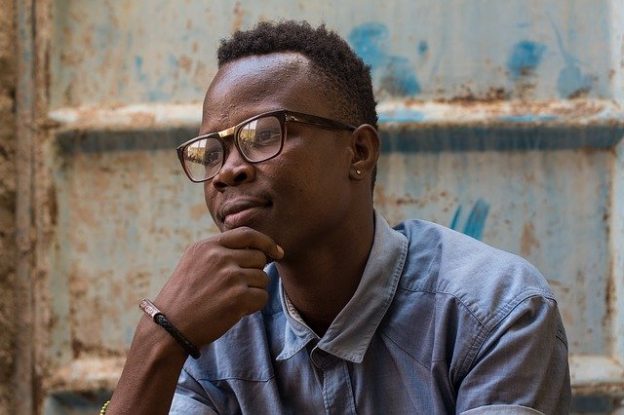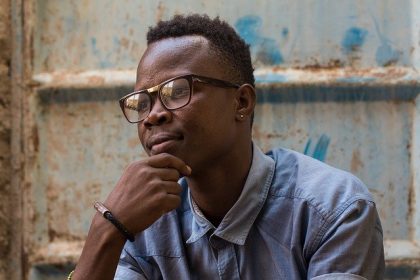 When you read a polished online article or watch a piece on television about a clinic that treats gynecomastia patients, you can't assume that what you're hearing is true. Indeed, given our three decades of performing gynecomastia surgery in NYC, we are sometimes astonished at the misinformation broadcast far and wide.
Why would plastic surgeons interviewed about male breast reduction pass along concepts that just aren't true? One reason could be that they hope to attract gynecomastia patients by convincing them that the surgical procedure is a slam-dunk. It's also possible that they aren't very experienced and don't understand the variety of demands involved in creating great results.
We happened to catch an interview with a plastic surgeon on one of the country's NBC stations just the other day. Here is some of what we heard, contrasted with information from our own experience:
– Gynecomastia surgery is straightforward
In all honesty, male breast reduction surgery is far from simple. Each case of man boobs is different, and the surgical plan must be tailored to the unique needs of the individual. A variety of factors need to be considered, including the volume of unwanted fat and breast gland, skin quality, the patient's fitness level and normal activities and so on.
If you should get the sense that a clinic tends to perform cookie cutter procedures, that should be a big red flag for you.
– Liposuction is often performed to remove all fatty tissue
Removing all fat from the breasts, even male breasts, would amount to mutilation. Instead, gynecomastia surgeons carefully sculpt both fat and breast gland to achieve masculine contours, then re-drape the skin so the result is smooth and natural looking. Achieving a great outcome typically involves both gland and fat removal, and it takes experience to project how moves made in the surgical suite will translate into the final result after healing.
In addition, the strategy for fatty tissue needs to take the whole patient into consideration. For a guy who's overweight, a gynecomastia surgeon may elect to leave a little more fat during male breast reduction. Another move a surgeon can make is to perform light liposuction in other places on the torso, to eliminate fat pockets that may mar the results of gynecomastia surgery. In other words, all areas of a patient's torso must look like they belong together.
Of course most guys wouldn't choose a male breast reduction surgeon based on a piece online or on TV. Just the same, when we notice misleading information published to attract patients, it's disturbing.
The best way to make sure you're not influenced by misinformation is to do your own research. Learn about your condition and gynecomastia surgery first, then start evaluating plastic surgeons. Good places to start the process are the websites of the American Society of Plastic Surgeons and the American Society for Aesthetic Plastic Surgery. We have amassed quite a bit of information on our own website as well. And you are welcome to contact us anytime.