Summer without Moobs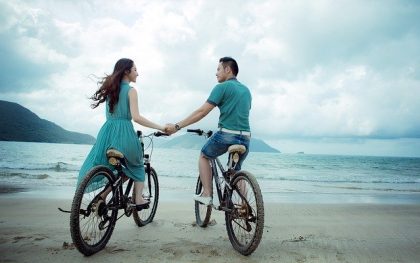 Ask any teen or adult male with enlarged breasts about the worst aspects of their lives and you'll inevitably hear about the challenges summer can bring. New York patients with moobs tell us they feel reluctant to visit the shore, play golf or even simply don lighter weight clothing for additional comfort in the local heat and humidity.
Spring may be in full swing, but there's still time to elect male breast reduction. If you have moobs and dread another summer of trying to hide them, we can help you change this quality of life issue for this season and forever.
The process might go like this:
1) The first step is to contact our office online or call us at 212-570-6080 to set up a meeting with Dr. Jacobs. If you let us know that a summer without moobs is your goal, we will do our best to get you in for a consultation right away.
2) If you and Dr. Jacobs decide gynecomastia surgery is right for you, we'll get you on the schedule as soon as possible. That can mean inside a month, assuming you can get the required tests done without delay. We can occasionally add an extra cast to our operating schedule if the need arises-since we run our own surgical facility we have extra flexibility.
3) Before and after your consultation appointment, you can invest in preparing for the fastest recovery possible. There's some good information available on the Internet-you might start by participating in forum discussions on gynecomastia.org. We will do everything we can to prepare you as well, including putting you in touch with some of our former patients if you wish.
4) Recovery from male breast reduction is a gradual process, but after about a week's rest you should be able to head back to light activity with an initial indication that your chest will soon be trimmer and look more masculine. From this point on, the next few weeks involve wearing your compression garment and managing swelling. We advise most patients to focus on these priorities for about a month.
5) You should be ready to show off the new you in about four to six weeks with a couple of caveats concerning scars. Incision lines you will likely have at the edge of your areolas and small nicks toward the sides of your chest can take months to fade to their final state. Most men do not find these small scars to be a bother at all, but some patients wait to go bare chested a while longer than others. We'll advise you to beware of too much sun in any case. At very least, tank top freedom should be yours at last.
If you're like most of our patients in New York with moobs, summer has been a season to endure rather than a time to get out and enjoy activities. You still have the opportunity to change that for this and every summer to come.