Surprising Gynecomastia Surgery Numbers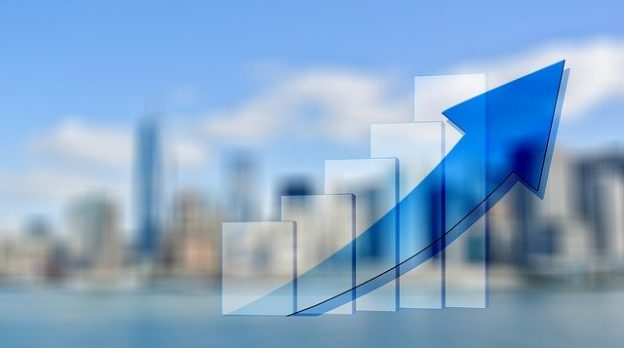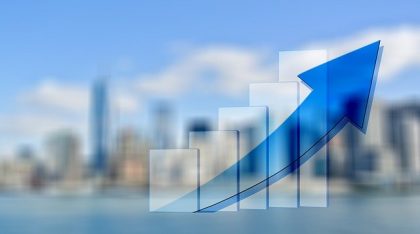 Several weeks ago, the American Society of Plastic Surgeons (ASPS) released its annual report on plastic surgery statistics. The numbers related to gynecomastia surgery surprised us a bit, and after taking time to think about them in relation to the rest of the report, we were even more startled.
More Guys Are Electing Man Boob Surgery
The number of men who opted for gynecomastia surgery was up 14% last year, according to the ASPS. Though the total number isn't enormous – 26,175 patients – the increase is quite significant. Of that total, 6,694 patients were under the age of 19. This also represents a 14% rise over that same group the previous year.
This 14% increase is a big one, especially when you consider it happened in just one year's time.
The Story Behind the Story
Since we have specialized in gynecomastia surgery in NYC for many years, we are naturally very interested in these trends. In relating the man boob numbers to other findings in the report, we realized the growth in male breast reduction procedures is more surprising than at first glance.
Here's why:
– No matter what you may read about "male plastic surgery on the rise," men still seek cosmetic improvement in modest numbers. The ASPS reports that in 2014, the increase in both surgery and minimally invasive treatment was just 1% – about 1.25 million total procedures. Yet 14% more guys sought male breast reduction than during the previous year. This means male interest in cosmetic procedures remains relatively steady, but guys with moobs chose surgery in much larger numbers in 2014 than in 2013.
– There are more interesting trends reflected in the ASPS statistics; other procedures have grown in popularity with guys, not just breast surgery. But for some of those procedures, the actual numbers of patients is very small. A good example is butt lift surgery: up 456% for men but with just 267 total patients across the U.S.
Other surgeries seeing healthy increases seem to be related to massive weight loss. More than 4,500 men had abdominoplasty in 2014, for example, a 100% increase over the previous year, and more than 700 men had lower body lift surgery, a whopping 243% gain.
– Since we're seeing increases in cosmetic surgery related to weight loss, along with growth in trendy procedures such as butt lifts (albeit with relatively smaller numbers), it must mean that the numbers for some procedures are going down, right?
Yes, three out of the five top surgeries for men lost ground in 2014: rhinoplasty, eyelid surgery and facelift. Liposuction saw a small gain of 3%. That makes the 14% rise in gynecomastia surgery all the more impressive.
Whether the rise in male breast reduction is due to an increase in gynecomastia in the U.S. or a growing awareness that guys don't have to live with man boobs is hard to say. There are some who say that food today is packed with hormones and that the chemicals in plastic containers play a role – but there is no proof. It's our feeling that as information about man boobs and gynecomastia surgery becomes more accessible, guys are feeling increasingly comfortable about choosing the procedure.
We have served thousands of men with man boobs during our three decades in practice in NYC. Gynecomastia has always been challenging for many guys to bear, and we are pleased that there's an apparent growing awareness of how cosmetic surgery can change everything for those who find moobs intolerable.
Male breast reduction is as satisfying for us to perform as it is for our patients who benefit. If you would like to work with us, just call 212-570-6080.