The Ideal Male Physique?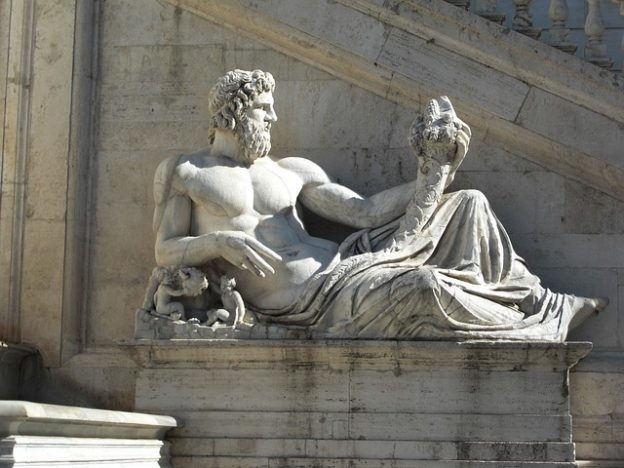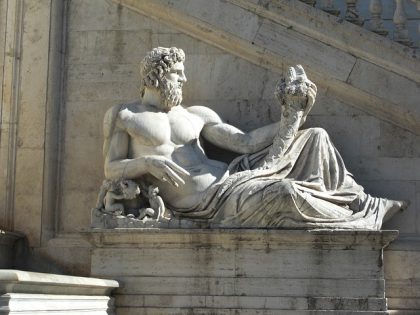 It's pretty obvious that the "ideal" female physique has changed throughout history. You don't have to be a scholar to be aware that pleasingly plump figures were en vogue in the Baroque era, partly due to work of the painter Peter Paul Rubens (hence the term "Rubenesque" sometimes used to refer to a full-figured woman). More recently, waif-like bodies were popular in the 1960's courtesy of models like the famous Twiggy.
The "ideal" male physique also changes through the ages, though perhaps less obviously than the female form. For instance, decades ago robust men were much admired because a stout physique spoke to the fact that the man was wealthy enough to have plenty to put on the dinner table.
As a New York plastic surgery practice, we pay attention to how society views female and male forms. We take special note of changing attitudes about the male physique because we specialize in male breast reduction. We recently ran across an article from CNN Living that points out some interesting facts and trends related to the male physique.
For the average guy, there's good news and bad news in "Defining the new male ideal" by Ashley Strickland. The bad news is that as women have become more financially self-sufficient, men are expected to have more to offer than a paycheck. According to an expert Strickland quotes in her article, today's man needs to be fit and well-groomed and have other attributes as well. "The stakes have been raised," says Michael Addis, a psychology professor at Clark University.
But there's good news too. Editors of websites and magazines for men say that the ideal modern man is lean, with body features in proportion to each other, as opposed to sporting the big, beefy torso of yesteryear. These editors quoted in Defining the new male ideal note that this sleek shape is easier for many men to attain.
We would agree with that notion – for many men. Others find it helpful to seek a little assistance through plastic surgery. New York residents suffering from gynecomastia, for instance, eventually discover the condition can't be dieted, exercised or willed away. We banish man boobs for hundreds of patients each year.
Similarly, attaining the trim look now in favor can be challenging if those love handles just won't cooperate. A simple procedure called torsoplasty, or liposuction for the midsection, can finally get rid of those pockets of fat. Take a look at some of our before and after plastic surgery photos to see how we can help.
We enthusiastically applaud all our patients who work to keep themselves fit and looking good. And we are pleased to lend a hand in putting the finishing touches on an attractive body – female or male. If you're dealing with a stubborn feature you'd like to talk to us about, fill out our contact form here or call 212-570-6080.