The Impact of Gynecomastia Surgery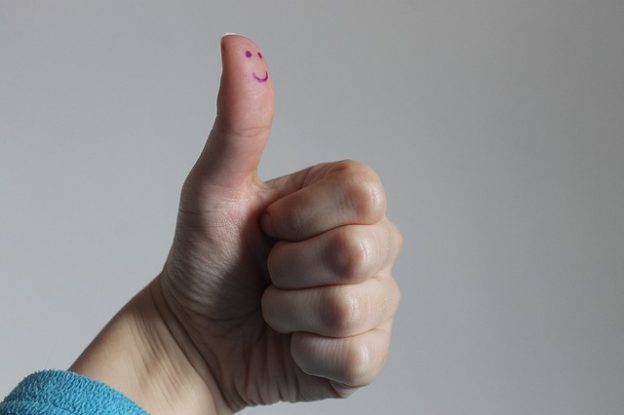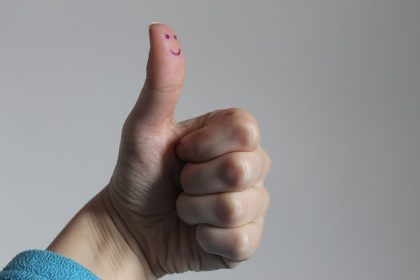 Modern plastic surgery can produce results that are nothing short of miraculous. Surgeons travel to remote areas of the world to correct cleft palates, giving young people the chance to have a normal life instead of being shunned by local society. Reconstructive surgery helps transform people mutilated in terrorist attacks, and innovative transplant procedures replace limbs and even faces to change people's lives.
Can a cosmetic surgery procedure like male breast reduction have this kind of impact?
We would be the first to acknowledge that there's possibly no greater gift a plastic surgeon can give a patient than a new limb or face after a terrible accident, congenital or otherwise. People who have experienced this kind of trauma truly deserve the second chance plastic surgery can offer. But, if you accept the notion that everyone's life challenges are personal and unique, it may come as no surprise that many of our New York man boob patients feel a similar sense of relief and elation after healing from gynecomastia surgery.
One patient we worked with recently told his story to the New York Post. Looking his best is critically important to Miguel Francisco—he worked hard in the gym to sculpt his body and even tried steroids with a common side effect: man boobs. After surgery with us in Manhattan, Miguel told the Post, "I walk more confidently."
Another of our New York gynecomastia patients described the impact of male breast reduction surgery in even more dramatic terms. In fact, Michael is an actor and drama is his profession, a field that's particularly body-conscious. Before man boob surgery, Michael was so mortified by his condition he couldn't even speak the term "gynecomastia" out loud. After healing, he told us the procedure "really did change my life." He has gone on to tackle increasingly challenging goals, and he asserts that gynecomastia surgery was a key step in enabling him to move on from an issue that held him back.
It might be easy to think we are overstating how guys feel after shedding the man boobs, but a visit to the RealSelf website reveals otherwise. Here are a couple of quotes from guys who worked with another gynecomastia expert we know on the West Coast:

"I am me again, and happier than I have ever been with myself."

" I have never felt this good in my life."
Browsing through the reviews written by gynecomastia patients on Real Self, it's clear that phrases like "life-changing" and "best decision I ever made" and "a true blessing" aren't unusual.
For people who have never thought much about gynecomastia, it may be a little hard to understand why the condition is so devastating for some men. In talking to guys with man boobs in New York for more than three decades now, it's apparent that many have these things in common:
• They were teased by people of both sexes, even friends and relatives, which led them to avoid interacting with others
• Bullying at school prompted them to withdraw and led to poor grades and reduced opportunities
• Shame caused them to avoid having to expose their chest at all costs, including refraining from physical activity
• They gained weight because of lack of activity, or even on purpose to try to hide their breasts
• With their confidence and masculinity undermined, they avoided intimate relationships
These effects of enlarged breasts can add up to a heavy burden for many. And with the onset of gynecomastia often occurring in puberty, the challenge comes at a time when guys are least able to afford threats to their self-esteem.
Do all guys suffer in the same way? No, of course not. Many make peace with their moobs, and some even celebrate them. But for those who find enlarged breasts stand in the way of living the life they dream of, we're pleased to be a part of a life-changing experience.
We would never equate or compare male breast reduction surgery to other procedures that improve patients' lives—just as we suspect most surgeons would not compare the value of their work to ours. That's not what surgery is about. It's about saving and changing lives—and quality of life—and we are proud to have our place in doing just that.
If we can answer any questions for you, fill out our online contact form and we'll be in touch.