The Three E's of Gynecomastia Consultations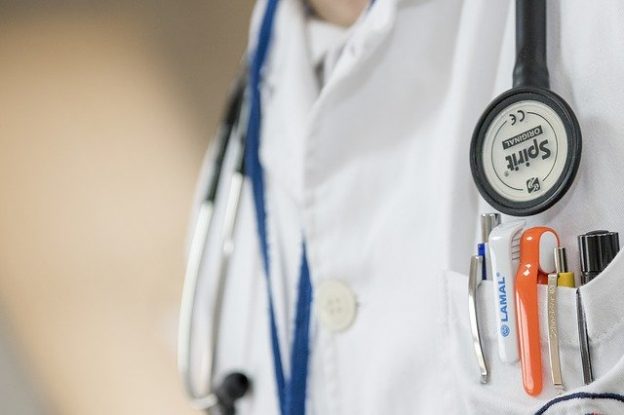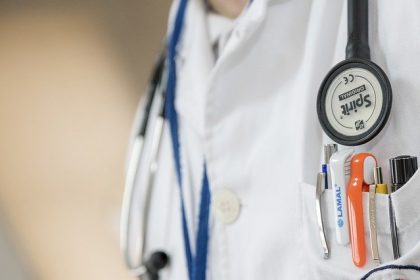 Men who suffer the embarrassment of man boobs are often shy about coming in to consult us about gynecomastia. Our Manhattan office staff members understand! Be assured that at every member of our practice has many years of experience helping people just like you, and we want you to feel completely at ease. To a person, each one of us will do everything we can to help you through the consultation and surgery process, should you decide male breast reduction is for you.
Before you make an appointment to see us, it may be helpful to understand what will happen in the gynecomastia consultation room. In no particular order, you can be ready for "the three e's" – education, examination and exchange.
Education: When you think about education in the office of a plastic surgeon, you may assume that we will be educating you. And yes, we will inform you thoroughly about all aspects of surgery, including recovery, risks and more. But you will educate us as well. We will want to know your medical history, about the development of your moobs and about your lifestyle. Education is a two-way street.
Examination: We will conduct a gentle, private examination and discuss our findings with you. Be assured that in more than three decades of treating men with moobs, we have seen literally thousands of cases. You are in experienced, sympathetic hands with us.
Exchange: Just like the education component of your consultation, the exchange we want to have with you will involve open, honest communication in both directions. For our part, we will be completely frank with you if we feel you have unrealistic goals for your surgical outcome, for instance. We hope you will be equally open with us about factors that could affect your immediate results and your future physique, such as smoking, alcohol consumption, marijuana or steroid use and so on. We are not here to judge, just to help.
There's a reason male breast reduction is one of our leading specialties: we find it very rewarding to work with men like you. For us, there's nothing like the feeling of giving a patient the relief, freedom and even joy of a life without man boobs. If you're wondering what we mean, take a look at our before and after gynecomastia photos and imagine yourself in our gallery.
We would enjoy meeting you to discuss whether surgery for gynecomastia in Manhattan is right for you. Contact us online to arrange an appointment or call us at 212-870-6080.