Today's Masculine Look: Plastic Surgery's Role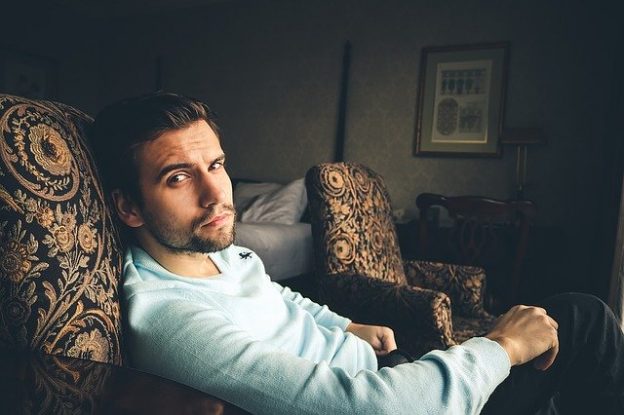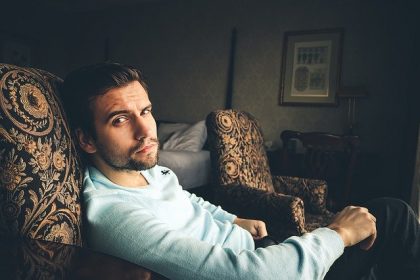 A few weeks ago we commented on an article on the CNN Living website called Defining the new male ideal. In the piece, Ashley Strickland noted that a leaner, "swimmer's physique reigns supreme" nowadays, replacing the beefier, more heavily muscled look of just a few years ago.
We noted that while this is good news for many people across the nation and right here in New York, plastic surgery for men can play a role in achieving that fit, healthy appearance. Liposuction can smooth away love handles if needed. If man boobs are the issue, with a talented, experienced plastic surgeon, male breast reduction is generally very rewarding and quite safe.
There's another aspect to pulling off the confident, polished look sought by so many men in urban settings like New York – and another way cosmetic surgery for men can help. That's in controlling overactive sweating, medically termed hyperhidrosis. There's practically no way to emulate well-groomed icons like Ryan Gosling and Justin Timberlake if you routinely sweat through your clothing or constantly wipe your hands.
If hyperhidrosis is a problem for you, you have probably already tried the strongest deodorant/antiperspirants you can get your hands on. If they haven't worked, don't be discouraged. It's likely we can find a way to help.
Our approach in working with hyperhidrosis patients (male and female) is to team with the patient to find a solution or two that will work. We sometimes suggest anti-stress measures like yoga and biofeedback in combination with other treatments. These may include iontophoresis (a water/chemical bath), BOTOX® Cosmetic injections and sometimes medication. When less invasive techniques don't do the job, we can perform a minimal-incision procedure to disconnect the nerves to the sweat glands, or our own "Sweat Lipo" surgery to remove many of the sweat glands altogether. "Botox has been a great solution across the board," says Dr. Harmohina Bagga.
If you're enthusiastic about the new fit and well-groomed look of today's man and you're pursuing it for yourself, it's likely we can help. Our plastic surgery practice is very diverse; we serve people of all kinds and offer both surgical and non-surgical procedures. But unlike most practices in New York, plastic surgery for men is a specialty for us. Check out our book, MANTALK, and you'll see what we mean. We take particular pleasure in helping the men we work with look and feel their best. Call us at 212-570-6080 and plan to come in for a consultation.