Transgender Men and Top Surgery: Interesting Views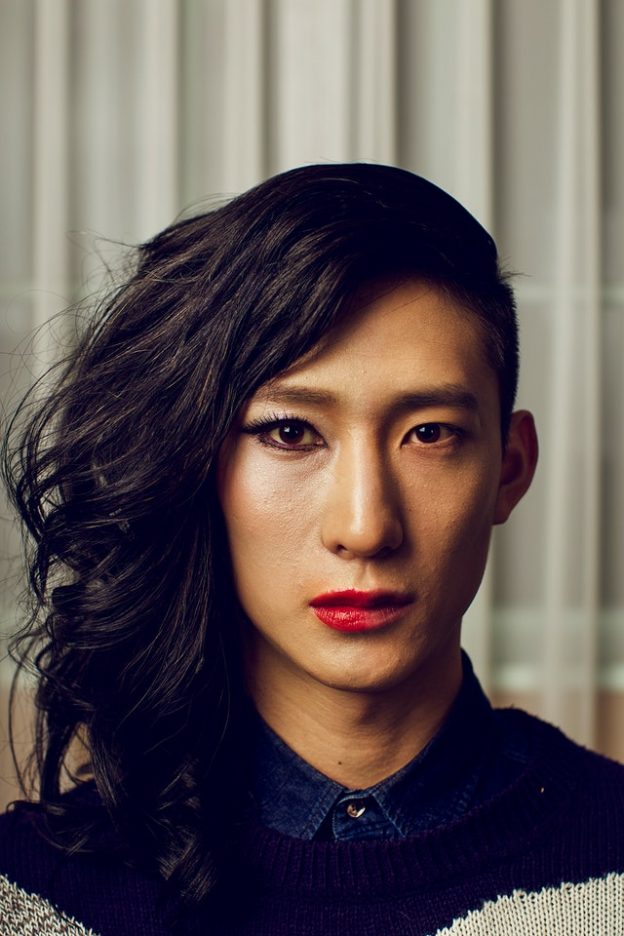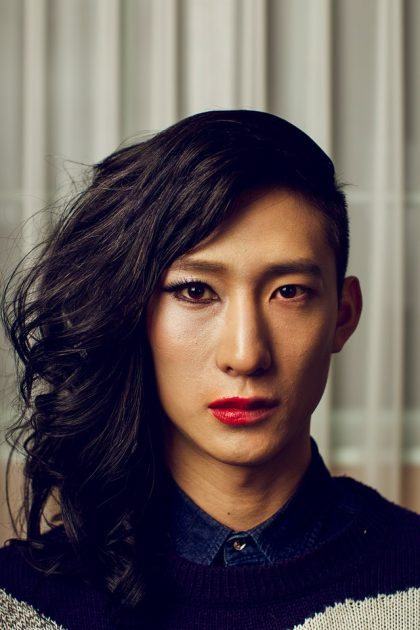 We recently came across an online article on top surgery for transgender men that contained a couple of surprising points. The author is a respected, board certified plastic surgeon with tremendous experience treating transgender patients–we found his views interesting and worth exploring.
One element of the article we noticed immediately is its title: Mastectomy and the transgender patient. What struck us is the use of the word "mastectomy." Medically speaking, the term is absolutely correct–female to male (FTM) transgender patients who elect surgery will have their breasts essentially removed. However, we find that even with today's growing awareness of options for those with gender dysphoria, most dictionaries still define mastectomy as the removal of breasts and sometimes nearby structures. And medical dictionaries associate the procedure with breast cancer.
That's one reason the term we prefer to use for our patients in New York is "top surgery. Another is that when you're transitioning from female to male, disease isn't the issue and removal isn't the only aspect of the procedure. Indeed, creating masculine contours can be a challenge, requiring careful evaluation and strategies for breast gland, fat and skin, including nipples and areolas. This takes extensive experience with male breasts, special instruments and a keen aesthetic sense.
Which brings us to another of the author's points we were curious about. He mentioned that, "Any plastic surgeon can do this kind of surgery," and added that it's not more difficult than breast reduction or many other procedures on most cosmetic surgery menus. In theory that's right, but we would reiterate that sculpting a male chest where there's excess tissue is no slam-dunk. We suggest that transgender men seeking top surgery choose a highly regarded gynecomastia specialist. Finding a board certified plastic surgeon is a step in the right direction, though not sufficient. Neither is choosing a doctor experienced in female breast reduction.
Reading through the remainder of the article, there's a hint as to why the author chose to stress these points: he was actually encouraging other plastic surgeons to step up and serve the transgender community. He stated that he has performed hundreds of what he termed "double mastectomies" for FTM patients, most having to travel great distances to work with him. He suggests that many of his plastic surgeon contemporaries are not willing to treat transgender people.
There's no way to get a handle on actual numbers, but it's logical to assume that even today there are plastic surgeons who do not want to work with transgender individuals. As human beings, doctors have varying views on gender just like everyone else. Some may simply view FTM surgery as a wrongheaded choice. Other reasons plastic surgeons might not welcome transgender individuals include:
Inexperience in performing top surgery, especially for FTM patients whose goals for looking masculine and natural may be beyond the surgeon's skill set
Concerns about patients' psychological readiness for transgender procedures
Challenges with insurance, a rapidly changing landscape for transgender people
In our practice in New York, top surgery candidates are as welcome as any patient who walks in the door. Female to male patients will benefit from our extensive track record with male breast reduction surgery, as have patients from across the U.S. and from other countries.  And as we have been performing breast augmentation for women from all walks of life for three decades, male to female patients will feel right at home as well.
The theme of Mastectomy and the transgender patient is one most of us can agree on: plastic surgeons should become comfortable working with transgender people. We would advocate that doctors seek additional information and training as needed to increase their comfort level in treating the community. Patients should not need to travel far and wide and wait months for care.
Call or email us if you're interested in exploring your options for top surgery in New York. We pledge to treat you with the respect and sensitivity you deserve. If you're an FTM patient, consider visiting our website dedicated to gynecomastia patients, with additional information for transgender men (information for MTF patients is available there too).