What's Behind Gynecomastia Surgery Ratings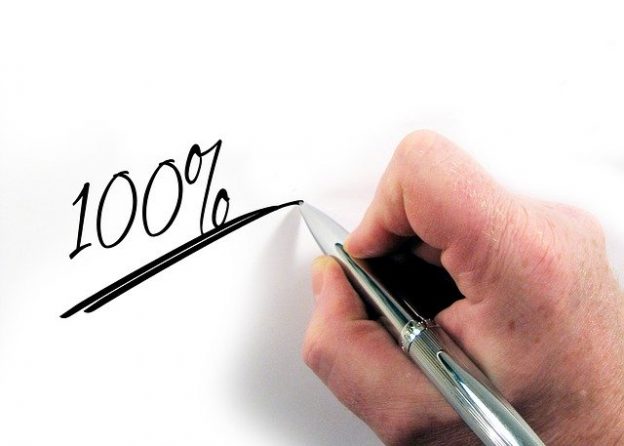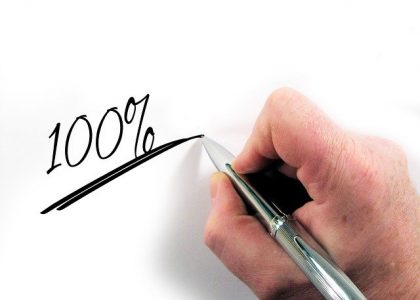 Not everyone will be happy with the outcome of a cosmetic surgery procedure. That goes without saying. Sometimes patients' expectations are unreasonable, sometimes cosmetic surgeons don't do great work and occasionally the human body throws in a curveball such as unusually poor healing.
But while some procedures generally seem to satisfy the majority of patients who choose them, it's fairly easy to find comments online from gynecomastia patients who are unhappy with their results. If you take a look at realself.com, for instance, you'll find that about three-quarters of male breast reduction patients are satisfied. Why is that figure not higher?
As a practice specializing in male breast reduction in New York, this is a question of interest to us. We spent some time on a few sites, including makemeheal.com and gynecomastia.org to see if there might be any patterns. We discovered that there are a few issues common to men who are not happy with their results:
Liposuction only: Some patients who rate their male breast reduction as less than satisfactory underwent liposuction only. Most man boobs require both gland removal and careful sculpting with liposuction to achieve normal looking contours. Men who elect liposuction only risk not seeing enough reduction or residual lumps and bumps of leftover breast tissue that could not be removed through traditional liposuction.
Unsatisfactory scarring: Scarring is always somewhat unpredictable, and once healing is complete scars can often be improved. We have, however, seen a few occasions in which incisions were perhaps larger than they needed to be or placed in an area that's too conspicuous.
The surgeon's experience: When men discuss their procedure online, they often reveal directly or indirectly that their cosmetic surgeon seemed to lack sufficient experience with gynecomastia surgery. We read more than one review of surgery abroad where this seemed to be an issue, as well as a few from right here in the U.S. At least one patient we read about admitted he should have arranged consultations with more than one doctor.
In our view, most unhappy outcomes of gynecomastia surgery can be traced back to this last point. We can't stress enough how important it is to choose a board certified plastic surgeon with at least hundreds of male breast reduction procedures to his or her credit.
Whether you're planning male breast reduction in New York, across the U.S. or in another country, you need to know that it is not easy to achieve great looking results. Good-looking male chests are smooth with natural contours on the outside, because they have the right combination of small amounts of breast tissue and fat sculpted properly on the inside. A plastic surgeon needs to perform many gynecomastia surgeries on men with all kinds of physiques to know how to achieve great results for your unique situation.
Do plenty of research into prospective surgeons' credentials, view dozens of before and after gynecomastia surgery photos, arrange more than one in-person consultation and choose your plastic surgeon wisely. If we can help, call us at 212-870-6080.