Which Gynecomastia Patient Are You?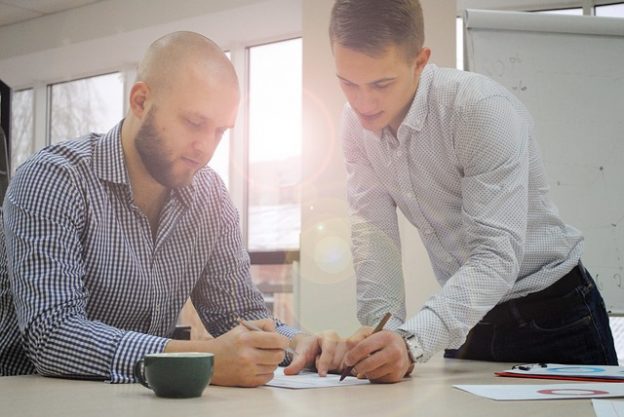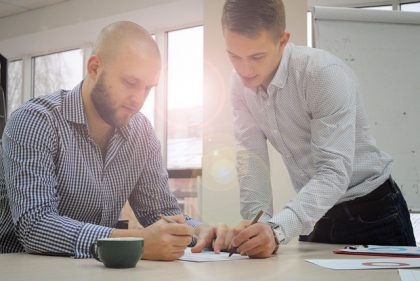 With our reputation for male breast reduction, we meet a great many guys with gynecomastia in New York each year – up to a hundred, in fact. Some tend toward one end of the spectrum or another – the outgoing and eager or the restrained and unsure.
Are you one of these patients?
Bring it On!
Our patients who know that male breast reduction is the right choice eagerly anticipate their consultation appointment. Guys like these have often done extensive research and some even talk with family or friends quite openly about their man boobs.
"Bring it on" patients are very willing to show us their condition and hear our input. Most often they already have a budget for the procedure, and they are ready to schedule the first surgery date we have available.
As you can imagine, it's a pleasure to work with patients who are so enthusiastic. Our role with them is to make sure they fully understand all the ins and outs of surgery, including how to prepare and what recovery will be like. Also, with guys who just can't wait for the big day, we take care to ensure the expectations they have for their results are on target.
Not So Fast!
Some patients who walk through our door bring concerns and even fears with them. Often these are men who are reluctant to talk about their case of gynecomastia with anyone. We once worked with a guy who never said any of the terms for his condition out loud!
These are men for whom the "suffering in silence" saying truly applies. They usually don't go swimming, work out in a gym or play golf, and if they do, they wear layers of shirts in hopes of hiding their man boobs. They never thought they would use the terms "plastic surgery" and "I" in the same sentence, so it can take years for them to schedule a consultation. It's not unusual for their wives to encourage them to take the plunge.
With patients like these, we spend extra time to listen carefully and understand their feelings. We educate them thoroughly about all facets of surgery including the investment they'll be making and the return they can expect. That way, they have the information they need to make the right choices. We enjoy these patients as much as the very eager guys, because we know that if a cautious man decides to have surgery, he will be committed to doing his part in attaining great results.
Two Things to Be Sure About
You won't be surprised to hear that most of our New York gynecomastia patients share some of the characteristics of the two extremes. The typical guy we meet welcomes the thought of living without man boobs, but has some worries about male breast reduction surgery too.
If you've been thinking of seeing a plastic surgeon, consider scheduling a consultation with us. No matter how you might be feeling about the prospect of gynecomastia surgery, here are two things you can count on:
– You'll be in good company here. If the thought of being examined isn't exactly a welcome one, know that we have seen thousands of cases of gynecomastia in our years in the field. If you're not completely comfortable with the idea of surgery, know that we will be with you every moment. We understand that the cosmetic surgery process can be stressful, and we are adept at helping our patients have a smooth experience.
– You'll be treated as the individual you are. Even though we have met more than a thousand men and teens with gynecomastia in our New York office, we have never worked with two who are exactly the same. We enjoy the relationship we build with each patient and every procedure we do is designed for a unique individual. No cookie cutters here.
We hope you will consider coming in to meet us. Give us a call at 212-570-6080 to find out more.